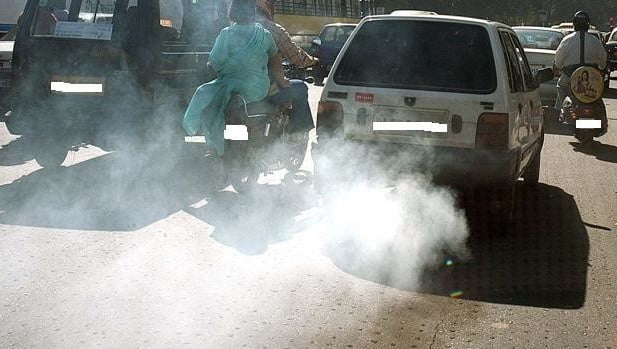 The Centre's move to introduce BS6 norms in 2020 will get the green light soon and accordingly a notification will issued in the regards soon. It had announced earlier this year that India would directly jump from BS4 to BS6 norms in view of rising levels of pollution.
The benefits of the moving directly from BS4 norms (which will be in full effect from April 2017) to BS6 norms are the improvement in emissions and obviously the quality of air. However, it will be a major challenge for the automakers as they would have to collectively invest around Rs 1500 crore to bring the auto industry to the new standard. There would also have substantial investment from the oil companies as they would have to ensure the availability of BS6 grade fuel across the country.
What is interesting is that most manufacturers who have export operations in India make Euro6 compliant vehicles for foreign markets and it is only a matter of producing the same for the local market. This of course has its own challenge which would be the pricing of the vehicle to ensure that it has not veered off too far from the equivalent model being produced at a lower emission standard.
BS6 norms to come in to effect from April 2020
SIAM says jumping to BS6 norms could create safety issues
source"cnbc"