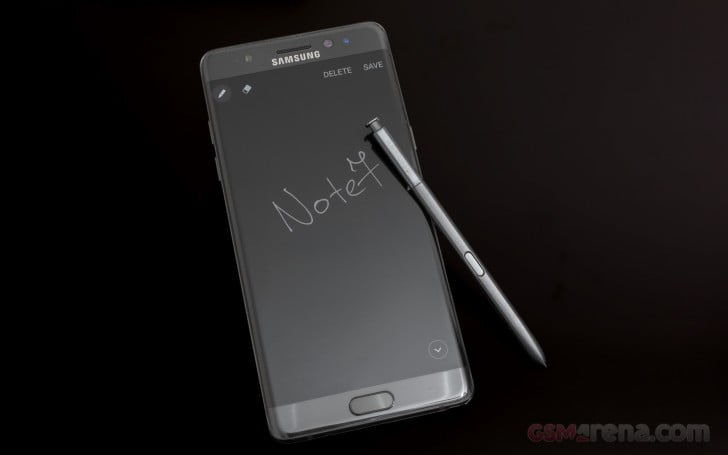 A total of 2.5 million Samsung Galaxy Note7 units were shipped before the companyannounced a global recall for the phablet over battery fire hazard. Obviously, the step will have a strong financial impact on the tech giant, but just how much the figure is?
When asked about it, Samsung's smartphone business head Koh Dong Jin just said that it's a "heartbreaking amount."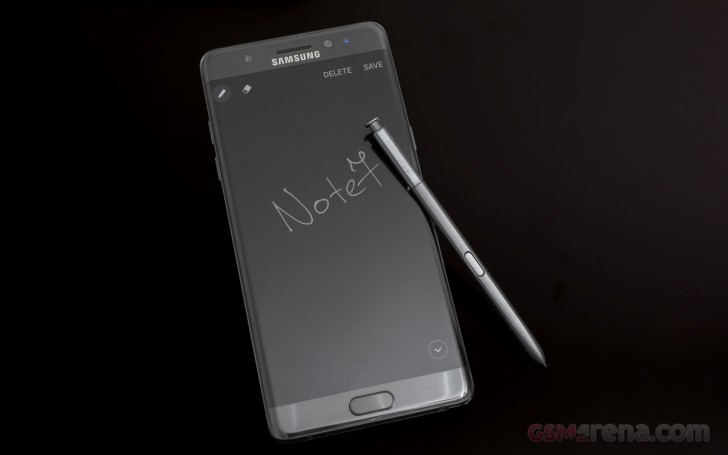 According to analysts, the recall will cost Samsung somewhere around $1 billion. While that's certainly not a small amount, it still represents less than 5% of the South Korean company's projected net income this year. And not to mention the possibility that the company which supplied the faulty battery units (name isn't revealed yet) may also shoulder a part of the recall cost.
For those who aren't aware, around 70% of the Galaxy Note7 battery units were supplied by Samsung SDI Co., while the remaining were provided by Chinese battery maker Amperex Technology.
source"gsmarena"