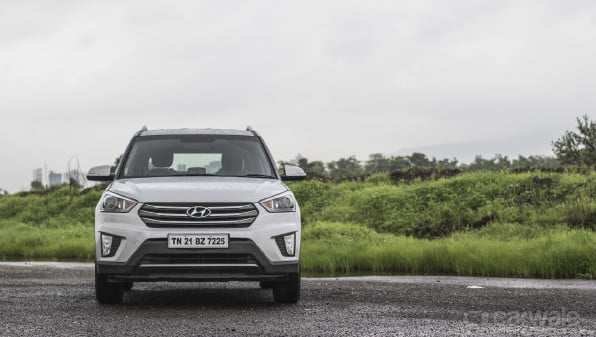 Hyundai India has registered a cumulative growth of 17.2 per cent in January. The Korean manufacturer sold a total of 51,834 units last month, as compared to 44,230 units in January 2016. Hyundai had a market share 15.9 per cent in January.
The exports accounted for 9,817 units, which is an impressive 58 per cent more than the same time last year where they sold 6,214 vehicles. The domestic sales grew a modest 10.5 per cent as it sold 42,017 units in the month of January, over 38,016 units in the same month of the previous year. Compared to December 2016, the domestic sales grew by mere 4 per cent as the manufacturer sold 40,057 units in the previous month.
Hyundai had a silent start to 2017, with no new launches. The facelift to the Grand i10 is expected soon, though. The Grand i10, Elite i20 and the Creta were the major contributors to the January sales according to the manufacturer.
Rakesh Srivastava, sr. vice president, sales and marketing, Hyundai Motors India, commenting on the sales performance in the month of January, said "2017 looks promising with entire industry optimistically looking forward to a positive growth. Hyundai has shown all model growth of 17.2 per cent on account of good performance by super performer brands Grand i10, Elite i20, Creta and without any new mass model launches. The Union budget will give a boost to economy especially rural with a focus on infrastructure creating a robust business environment thus helping the auto industry and positively contribute to National GDP."
source"cnbc"