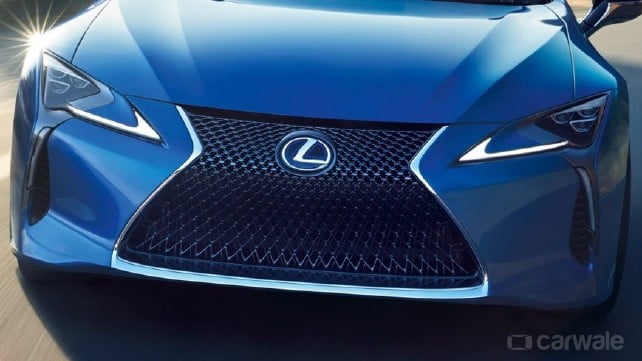 Reports state that Lexus is all set to follow Toyota into the hydrogen fuel cell car market, and is expected to come up with a new luxury model that should go on sale by the year 2020. Lexus' anticipated model would follow the footsteps of the Toyota Mirai, the world's first commercially available fuel cell car, but will showcase the former's performance and luxury oriented lineage.
Alain Uyttenhoven, head of Lexus Europe, told reporters that Lexus is currently working on the hydrogen-fuelled technology, that's developed by the parent company Toyota, for its upcoming cars. "The problem is packaging the technology into a normal sized car," he told us. "It will fit into an SUV. We just need to get the right level of performance for a premium car."
This also means that the market can anticipate a substantial power increment over what's produced by the hydrogen fuel cell powertrain in the Mirai, which Toyota claims, makes 152bhp from its electric motors. That's enough performance for the Mirai to despatch the 100kmph sprint from standstill in 9.6sec before hitting an impressive top speed of 178kmph.
It sure looks like Lexus is on track to keep exciting customers while conforming to the future emission regulations.
source"cnbc"