We already told you about the unusual 5.7" QHD+ display LG Display started producing for the LG G6. It has 2,880 x 1,440 resolution and 18:9 ratio, something we haven't seen yet in a smartphone.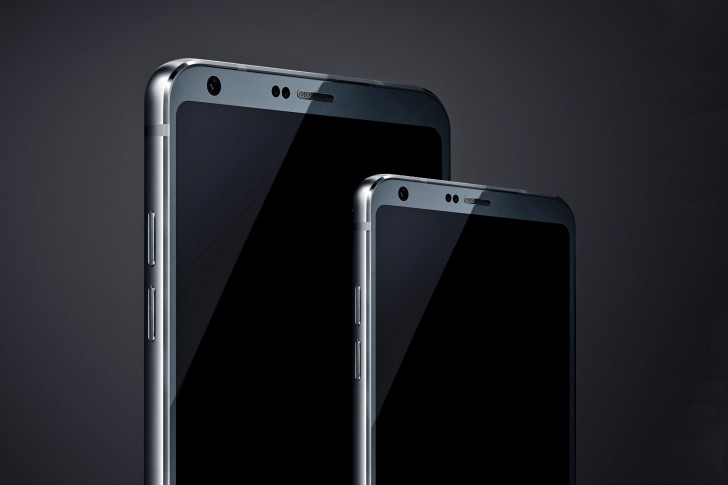 Now this display has an official name and it is "Full Vision", quite good name actually for a front panel "filled" with screen.
A company teaser from earlier this year already hinted about a bigger display in the same body. In the same time renders are showing an almost bezel-less screen that will probably make LG G6's visual experience even better.
LG Electronics is trying its best to have proper flagship since LG G5 was the reason the Mobile division of the Korean company announced poor performance in 2016.
The LG G6 will be launched in the beginning of March in South Korea and on April 6 in USA.
Via
source"cnbc"