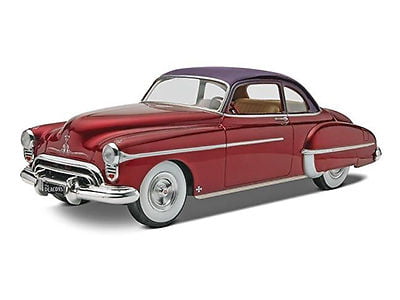 Vintage automobiles continue to sell for top dollar throughout the world today. People who own and want to sell classic cars often can liquidate these vehicles with little effort and get top dollar in return.
When you want to buy from a reliable and trustworthy seller, you may wonder where you can find classic vehicles like a Mustang, Cavalier, Stingray, or Porsche 356 Pre A for sale. Your best option for connecting with legitimate sellers could be to start your search for such cars online.
Free Inventory Search
You may want to save every dollar you have set aside for this purchase instead of paying for your online search. Rather than visit a website that charges people to search through its inventory, you can visit a website that makes available its full list of classic cars for sale for free.
You can click on the Inventory link at the top of the page to discover a listing of all of the vintage vehicles up for sale. You can also view the listing of sold inventory if you want to get an idea of what models the website routinely offers and for what prices they are typically sold.
If you find a car that you want to buy, you can use the toll-free telephone number or email address to make official inquiries. You can then complete the transaction and buy the classic car of your dreams.
Liquidating Your Vintage Car Collection
People who own vintage car collections often choose to auction their cars off to the public. Auctions can be a source of fast money. However, you never know for sure what kind of people are buying your classic cars or if the vehicles are going to people who will respect and appreciate them for the masterpieces they are.
When you would rather sell to a serious collector and one who will value the classic car for what it is, you can discover how to sell to the website. The company buys vintage vehicles in all shapes and conditions. It pays top dollar and also offers incentives like finders' fees.
The classic car market continues to grow and thrive. It is monitored and followed closely by people who take vintage vehicle collecting seriously. You can connect with serious buyers and sellers when you visit the website today. Searching for and selling are made available for free.