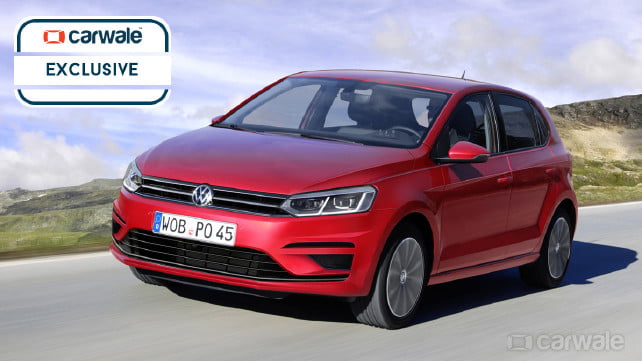 The fifth generation Polo was introduced in 2009 and has been around for seven years now and is set to be replaced by the seventh generation this year. The all-new Polo is expected to make its first appearance at the forthcoming Geneva Motor show. The Polo entering in its new generation will be an important car for the German manufacturer, as the hatchback's realignment will lead Volkswagen's economy push.
Here we have an illustration of the new gen Polo hatchback. The Polo is speculated to be underpinned by the MQB-A0 platform, making it bigger, roomier and lighter than the current model. As can be seen in the rendering, the new Polo will have the recognisable fascia but with a tweaked stance. It will adorn the LED daytime running lights and have a larger presence. It is speculated that the new Polo will be 70kg lighter than the outgoing car owing to the revised platform. The wheelbase will increase by about 90mm which translates to much-improved cabin space, particularly for rear passengers.
As far as the powertrains are concerned, the next Polo will come with an assortment of engines. It will start with revised version of 1.0-litre naturally aspirated three-cylinder petrol unit, producing around 75bhp. There will be turbocharged variants of the same engine in two different tunes, one pushing out 100bhp and other putting out 115bhp. Furthermore, the current 1.6-litre TDI will be replaced by 1.5-litre unit and would offer anything between 90-130bhp. Transmission options would include the standard five or six-speed manual, while the seven-speed dual clutch DSG unit will also be available. As for the electrification push from the German manufacturer, the Polo will also get electric or hybrid variants down the line.
source"cnbc"