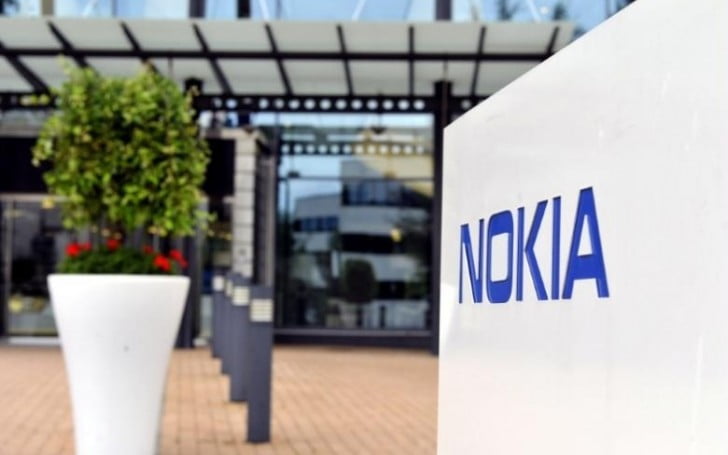 Nokia is no longer making phones as the rights to the brand belong to HMD Global, it's still making telecom network equipment and is aiming to buy Comptel, a fellow Finnish software company in order to stay relevant in the 4G mobile broadband equipment production.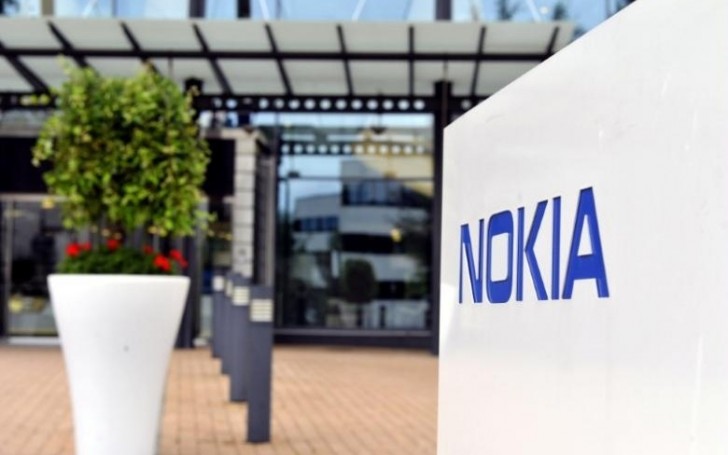 Nokia, Ericsson and Huawei are the three biggest players on the global market for telecom equipment. 4G connection is rapidly expanding across emerging markets and 5G is being tested in various cities. So in order to stay relevant, Nokia wants to acquire Comptel for $370 million cash.
The offer is €3.04 per share, which is almost 30% more than the company's current price. Board of directors and shareholders holding up to 48% of the shares already backed up the deal.