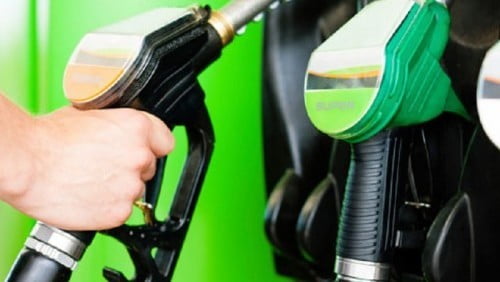 On November 30, Organization of the Petroleum Exporting Countries (OPEC) a group of 13 oil-producing nations had on November 30 decided to cut global output of crude oil by 1.2 million barrels a day. This was done to control the dropping prices and raise it. Owing to it, petrol will now cost more by Rs 2.21, while diesel costs higher by Rs 1.79 per litre. Prior to this, the only time when OPEC had cut down on production was way back in 2008, when the global economy was badly affected.
A statement from Indian Oil, the country's largest retailer states, "The current level of international product prices of petrol and diesel and rupee-dollar exchange rate warrant an increase in selling price of petrol and diesel, the impact of which is being passed on to the consumers with this price revision."
As a result of fresh revision in prices, petrol will now cost Rs 68.94 in Delhi, Rs 75.27 in Mumbai, Rs 71.50 in Kolkata and Rs 68.41 in Chennai. Whereas, the diesel now costs Rs 56.68 Delhi, Rs 62.40 in Mumbai, Rs 58.92 in Kolkata and Rs 58.28 in Chennai. The price hike affects the jet fuel too. Additionally, the central government will keep a close watch on central excise duty on petrol and diesel, along with states on the value added tax which were revised to help with revenue collection as oil prices were declining in past.
 source"cnbc"