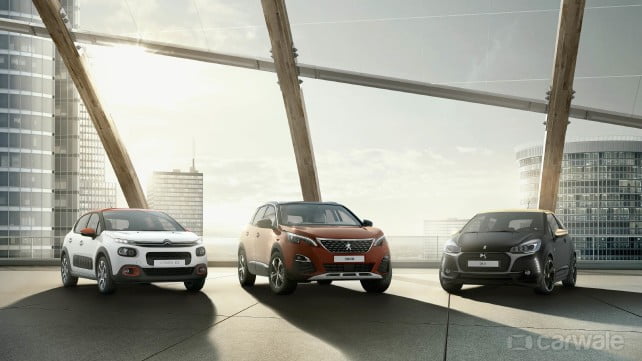 As we had reported earlier, Peugeot Citroen will mark its return to India through a joint venture between PSA Group and the CK Birla group. Both the companies have now entered into an agreement to manufacture and sell vehicles and components in India by the year 2020.
In line with the PSA Group's strategic plan of "Push to Pass" and CK Birla Group's growth plan in the automotive sector, the partnership pledges an initial investment close to €100 million (approx. Rs 700 crore). This investment includes vehicle and powertrain manufacturing costs in the state of Tamil Nadu.
There will be two joint-venture agreements between the two companies. As part of the first agreement, the PSA Group will hold a majority stake in the joint-venture with Hindustan Motors Finance Corporation Limited (HMFCL) for the assembly and distribution of PSA passenger cars in India. The cars will be assembled at Hindustan Motor's factory outside Chennai. The second agreement is a 50:50 joint-venture between the PSA Group and AVTEC Ltd to manufacture and supply powertrains.
PSA aims at manufacturing one lakh vehicles a year in the initial phase, and further investments will be made depending on market performance. PSA intends exporting products from its Indian venture as well. Furthermore, the company will be counting on high level of localisation to keep costs in check. With this long-term partnership, both the companies are looking forward to being a part of the growth of Indian automotive sector.
source"cnbc"