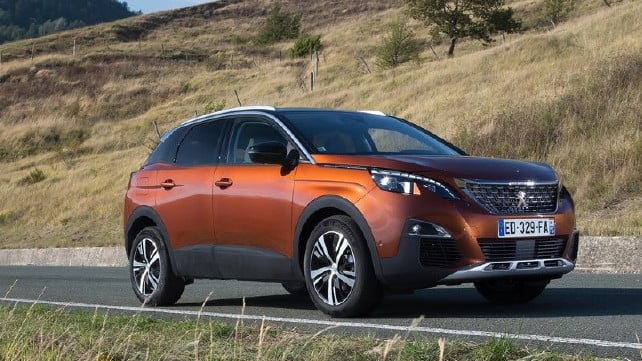 Peugeot Citroen will make a return to India through a joint venture with the CK Birla group. The joint announcement is expected to be made within the next few days.
The India venture is part of the French automaker alliance's Push-to-Pass Plan in which it announced that it would re-enter India by 2018 and have full-fledged local operations by 2021. Its aim is to sell 20,000 cars a year in India which it is expected to achieve through a combination of crossovers, sedans and SUVs all of which are expected to be localised for Indian tastes.
As a part of the local operation plans, it is expected to set up shop at the Hindustan Motor's factory outside Chennai that was previously leased out to Isuzu till 2016. This plant currently produces the Mitsubishi Pajero Sport through the CKD route and has a capacity of 12,000 units which we believe will expand if they taste success in terms of volumes.
However, most of us will remember that this is not the French Alliance's first foray into the Indian market. It arrived in the mid-1990s and for a short while sold the 309 sedan before winding up shop due to a financial crisis.
source"cnbc"