The 2016 Galaxy A series was promised an update to 7.0 Nougat and a version of the software is already under testing – a Galaxy A5 (2016) posted a score to the Geekbench database running Android 7.0.
Note that this was the version with an Exynos 7580 Octa chipset, something that may have an effect on timing (the A5 2016 model is also available with a Snapdragon 615 chipset).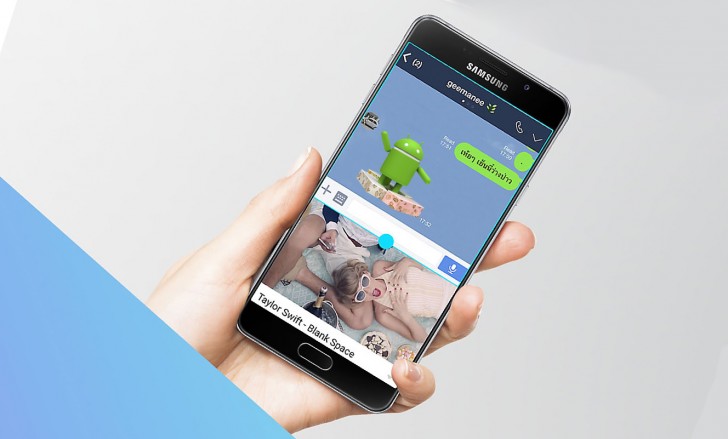 We poked around to see if any other phones of the 2016 A lineup put in a score. The most recent results we found were still on 6.0.1. Still, Samsung will probably release the upadte for all devices at once, that's how it updated them to 6.0 Marshmallow after all.
source"cnbc"