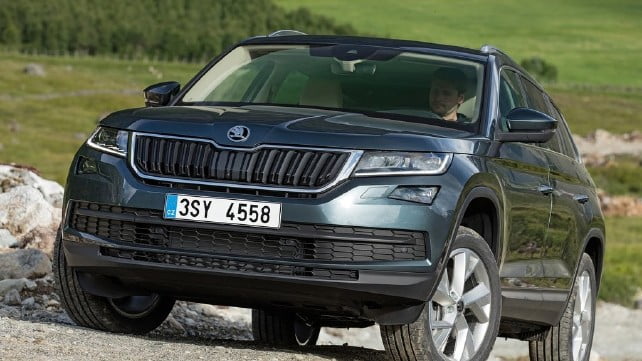 Skoda has confirmed that it will introduce a compact SUV that will slot in below their long running model the Yeti. The vehicle is expected to be based on parent company Volkswagen's A0 platform which will underpin the likes of the next generation Fabia and the Polo.
Firstly, in the light of car buyers across the globe moving from MPVs to SUVs, this new compact vehicle is expected to replace the Roomster MPV. It will sport all the global Skoda design hallmarks and be offered with a range of small capacity petrol and diesel engines. There is also expected to be either a hybrid or electric version a short while after the vehicle is launched.
It will take on the likes of the Renault Captur as well as Nissan Juke which is expected to be its main rival. Considering all the information available, it seems that if this vehicle (whenever it is launched) is brought to India, it will be a rival to the likes of the Hyundai i20 Active and could be Skoda's return to the hatchback fold. To keep things competitive Skoda would have to locally produce the car. Oh and we can be sure that whatever this compact vehicle is, it will, in full Skoda tradition, be named after a bear!
Source
 source"cnbc"