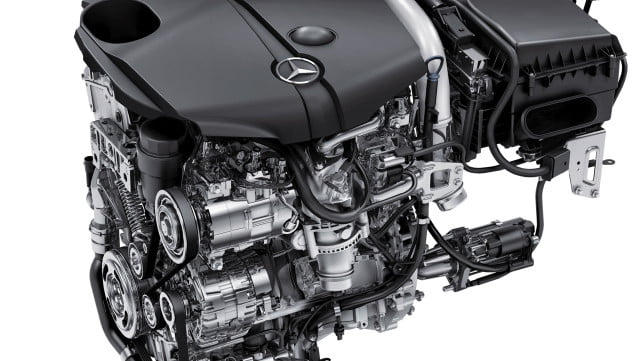 The 2.0-litre diesel engine ban in Delhi enforced in December last year has been giving nightmares to major automakers in the country. Post appeals made by the Society of Indian Automobile Manufactures and Mercedes-Benz, the Supreme Court has finally lifted the ban today. However, manufacturers will have to pay an additional 1 per cent tax of the retail price on the sale of diesel cars which are powered by over 2,000cc engines.
The ban has affected all major automobile manufacturers including Mahindra and Mahindra, Tata Motors Toyota Motor Corp and premium automakers likes Mercedes-Benz. The recent petition filed by the German automaker seeking a lift on the diesel ban also states the automaker's willingness to pay the additional one per cent environment cess. Delhi being a major market for leading automakers, the decision to lift the ban certainly comes as a reliever.
Mercedes-Benz has issued a statement regarding the new ruling. The company states, "Following the court suggestion, we as a voluntary interim measure, offered to pay 1 per cent of the ex-showroom price of the vehicle towards anticipated Environment Compensation Charge as a deposit, and not on the premise that our vehicles are polluting the environment. We reiterate that, being the pioneers of numerous technological innovations, Mercedes-Benz has the technology available and can switch our entire fleet to BS VI by 2018, however, we need compatible fuel to do so, to provide our customers with the latest technologies which are available worldwide."
The Supreme Court will also decide later if a similar form of green cess can be levied on diesel vehicles powered by engines below 2,000cc capacity. Though the ban on registration of 2.0-litre diesel engine has been lifted, the National Green Tribunal's order to stop diesel vehicles over 10 years from being driven in Delhi stays.
source"cncb"