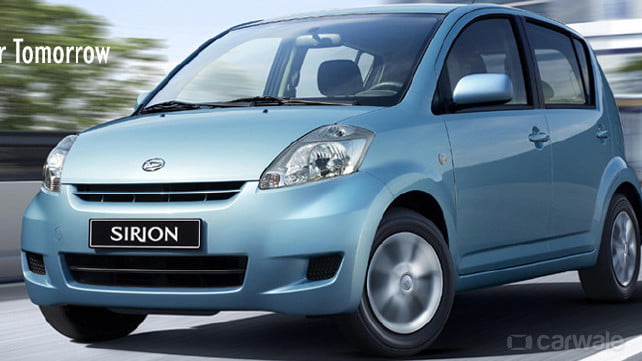 Toyota Motor Corporation and Daihatsu Motor Company have come together to form the 'Emerging-Market Compact Car Company'. If the name isn't suggesting enough, the venture will design and build budget cars that focus only on the emerging markets in South-east Asia as well as India and South America and possibly Africa too.
Daihatsu, known for is small cars, was acquired by Toyota in August 2016. In the new company, owing to its expertise in compact cars, Daihatsu will focus on design and development of new cars along with subsequent production and quality in emerging markets. Toyota has had its presence in most of these markets and with experience on its side, will have its say in product planning and will also manage business planning for the venture.
In the Indian market, Toyota has tried its hand at budget cars with the Etios sedan and the Etios Liva hatchback. Despite the brand image for reliability and durability and low costs of ownership, Toyota hasn't been able to succeed with the Etios twins. It seems that from now on, brand Toyota will occupy the premium space in market with the budget cars being offered under a new brand name.
Product portfolio of the new brand will include A-segment compact hatchbacks, B-segment hatchbacks, budget sedans and compact sedans with scope for sub-compact crossovers as well. The Etios might be taken off replaced by a car which would ideally be the flagship of the new brand. The company's plant in Bidadi, Karnataka would be instrumental in the new scheme of things.
source"cnbc"