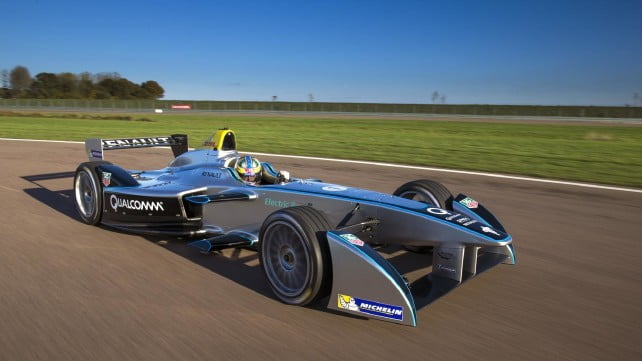 Volvo has recently expressed its desire to participate in the FIA Formula E Championship with its Polestar performance division. For now, the plans are still in the initial stages and it will be hard to determine as to where this will lead to. The companies are evaluating the possibilities and potentials before deciding on introducing future products.
Till today, Volvo has been known for its hybrid technology cars in the international market and they are yet to begin working on fully-electric vehicles. Once introduced, Volvo intends on selling about one million fully-electric units by 2025. This will also help the automaker emerge as a strong contender against popular names like Renault, Peugeot-Citroen, Audi, Jaguar, and Mahindra on the grid in future seasons.
The company will begin with producing about two hybrid versions of every model and have an all-electric vehicle in the next three year period. It is to be seen if Polestar will be participating in the third season in Hong Kong, in October, this year. Volvo's only association with the motorsport has been the World Touring Car Championship, where it is racing the S60 Polestar.  Additional details in this regard will be known in the coming months.
source"gsmarena"