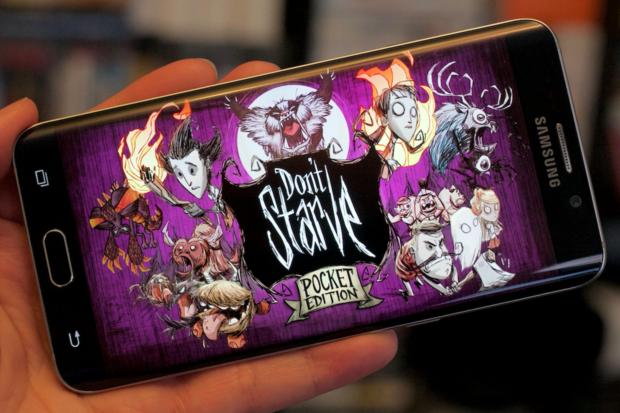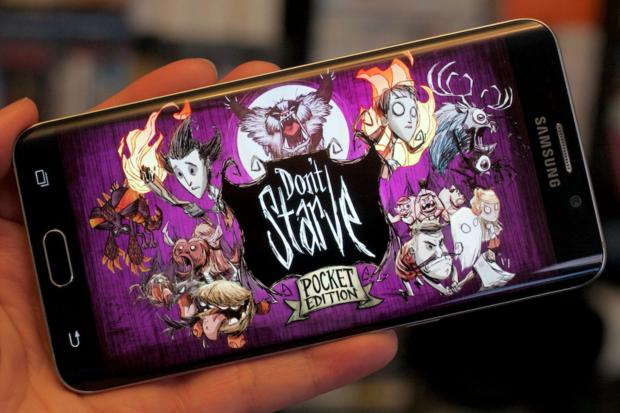 Mobile entertainment that is well worth your cash
While free-to-play games seem to dominate the Play Store, premium games haven't gone away. As always, paying a few bucks from the start will typically get you a richer gameplay experience free of ads and without (or with less of) the aggressive monetization tactics found in most of today's free downloads.
Paying for a game doesn't automatically ensure that it will be awesome, but you can't go wrong with the 10 games collected here. For just $2 to $5 a pop, these games provide engrossing fun, polished gameplay, and some of the most inventive experiences we've played on smartphones all year. Here's a look at 2016's best premium Android games.