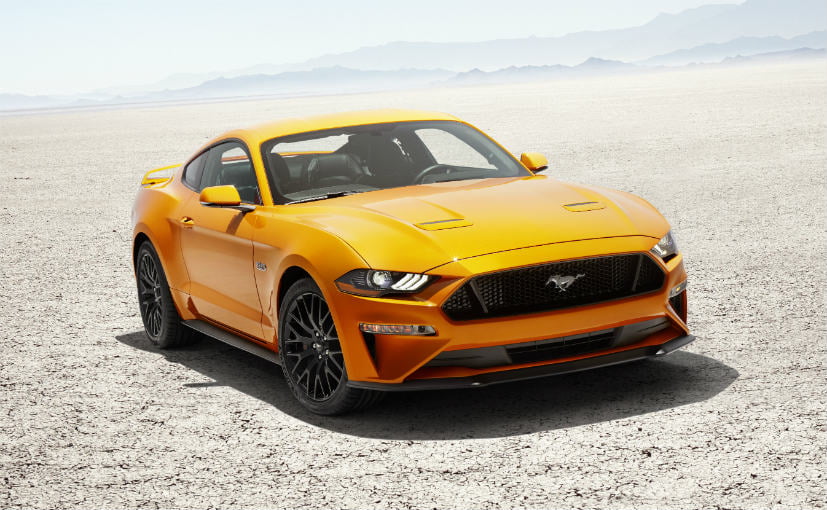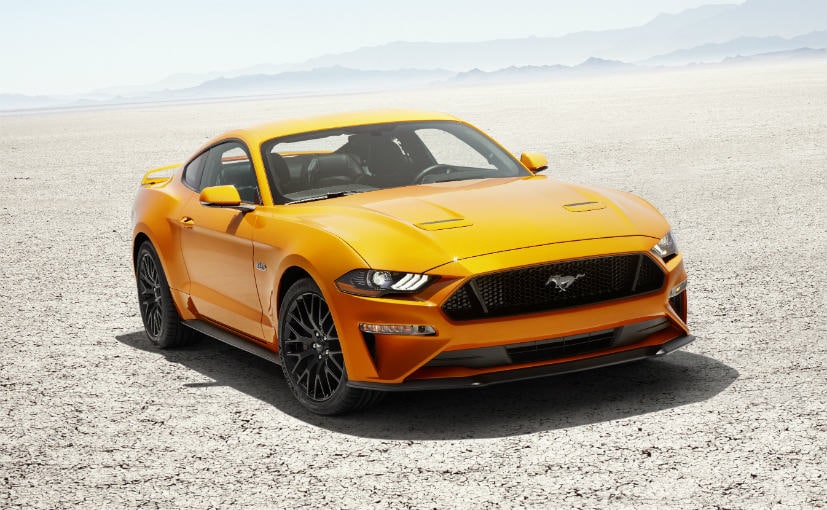 It is a well-known fact that the 5.0-litre V8 on the Mustang can emit quite a loud growl, enough to put the fear of god into your neighbours and such. But what was not a well-known fact that Ford engineers have a rather good sense of humour and are thoughtful as well. Confused? Allow us to explain! Recently, a Ford Engineer was reversing his GT350 Mustang out of his garage and the engine noise irritated the neighbours and led them to call police. That gave an idea to the Ford engineer to introduce optional Quiet exhaust and Quiet start mode for the 2018 Mustang that is on sale in USA.
2018 ford mustang, ford, mustang(Now one can do shenanigans on their Ford Mustang without disturbing the neighbours)
Yes! Now the Ford Mustang will have a mode to keep the engine noise in check. Mustang owners can schedule the time of the day when their 5.0 litre V8 beast can freely growl and then keep quiet when in the neighbourhood. In fact, the Ford engineers are calling this the 'Good Neighbour Mode'. What the Quiet exhaust mode does is close the valves of the cylinder using an active valve performance exhaust system to keep the engine noise to a minimum.
A Survey carried out by Ranker.com shows that loud engines ranks amongst the most annoying noises that neighbours can make. The chief sources of these noised include lawn mowers, power tools, band practice and of course the Mustang!
2018 ford mustang, mustang, ford(The new Quiet exhaust mode lowers the engine noise of the V8 by up to 10 decibels)
The Quiet exhaust system can be setup from a steering mounted thumb controls and offer different exhaust volumes for different driving modes such as Normal, Sport and Track. Ford Engineers say that the engine noise of the Mustang starts to get uncomfortable once it is in above 80 decibels or so. The Quiet exhaust mode brings down the engine noise by about 10 decibels or thereabouts.
Only if other manufacturers were so thoughtful about it! Kudos Ford.
["source-auto.ndtv"]