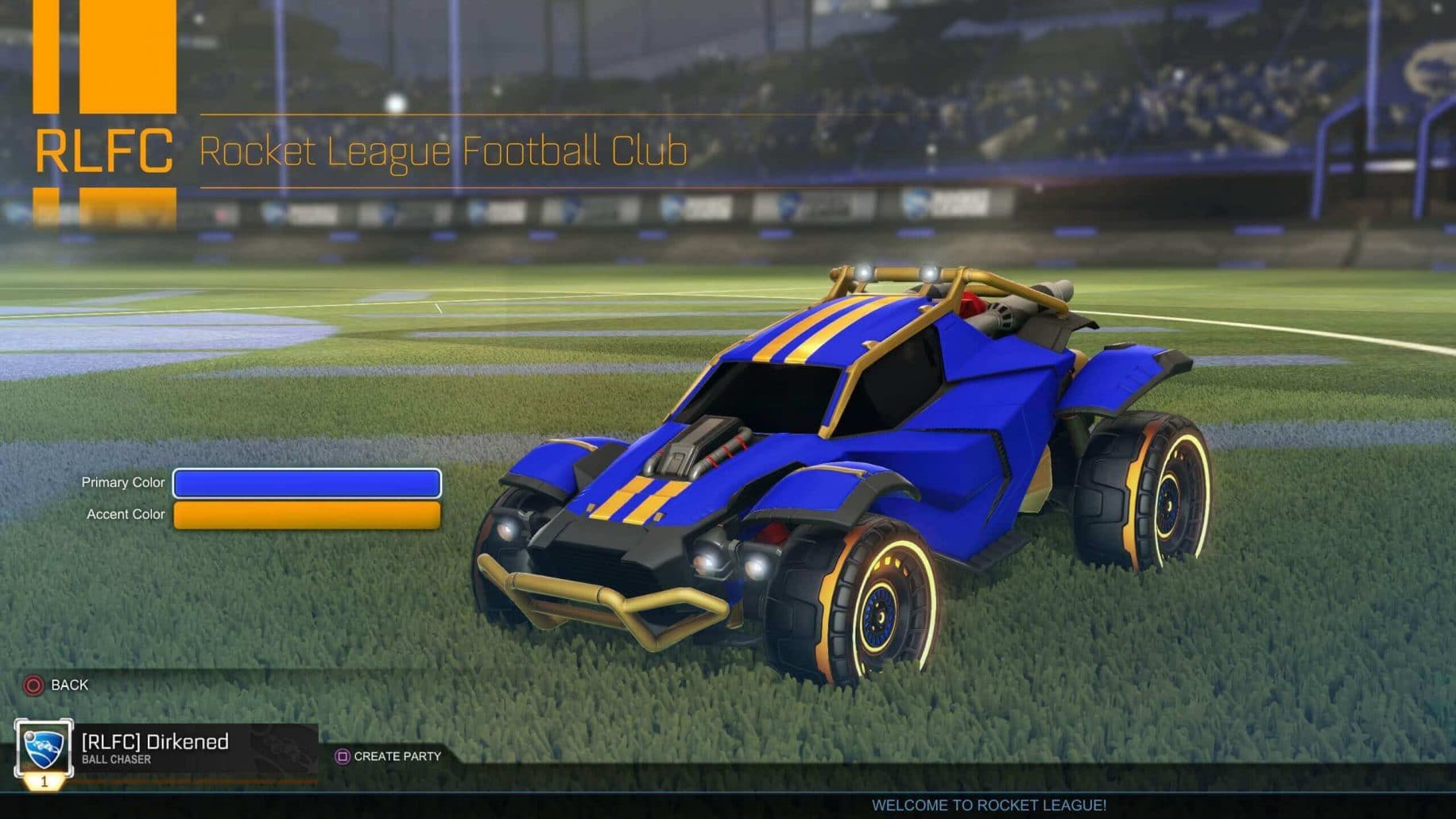 Few activities manage to unite people. However, car games have made car lovers to up the performance of their rides. Most car lovers are always looking for new PC games to increase their knowledge of new features.
Fortunately, the 2019 list of car games is seemingly endless. These games have covered almost every single genre of car racing in some capacity. You can now play some of these games if you want to customize your car. Customizing your car is one of the most enjoyable elements of in-car video gaming. This article explores four car games that let you customize your ride.
Forza Horizon 4
If you are looking for a game that allows all-round customization, look no more. The creators of Forza Horizon 4
 are entirely different in their approach. The set comes in two separate approaches. Your favorite will depend on whether you prefer realism or arcade. The game shares are inspired by a real-world location and shares all the simulation level that tinkers ability.
Since its launch in 2012, the Horizon series have topped the racing game world. However, it has maintained the winning formula across all four segments. The level of customization allows you to modify your car parts such as the engine, performance, spoilers, and others.
Grand Theft Auto V
Although this game is not made to be a racing game, it offers all the features you would want to customize your ride. The game is also inspired by real cars. Additionally, Grand Theft Auto V
 is updated with new free DLC. You can now group up with your friends to steal, customize, and sell some of the cars in the game.
Need For Speed Payback
Need for Speed has always maintained a unique style. The arcade style and underground settings in Need for Speed Payback
 allow you to enjoy the illegal underworld of street racing. Although the game does not offer many cars to choose, the customization is also more true to real life.
Need for Speed is also a well-known game in the racing world. However, not all their games allow you to customize your ride. So, look for new options such as Rivals, Most Wanted, or Hot Pursuit.
Rocket League
This game is a fantasy arcade, which combines two passions: football and cars. Rocket League
 pits players in a football stadium to score the most amount of goals. You can play the game as a solo player or in a group.
Although it is not a racing game, it allows you to customize your car features. You can choose your favorite color, wheels, and livery. However, you cannot modify the car's performance due to game stability. The game is also cross-platform meaning you can play with your friends even if they do not have a PC.
Look for these and more games at found @ allcarleasing for a better experience. Make sure you select a game that is compatible with your PC's performance.
["source=knowtechie"]