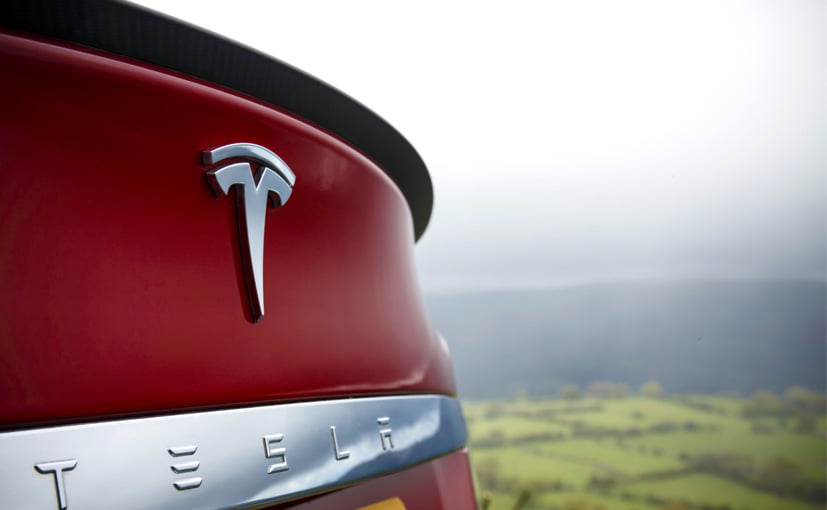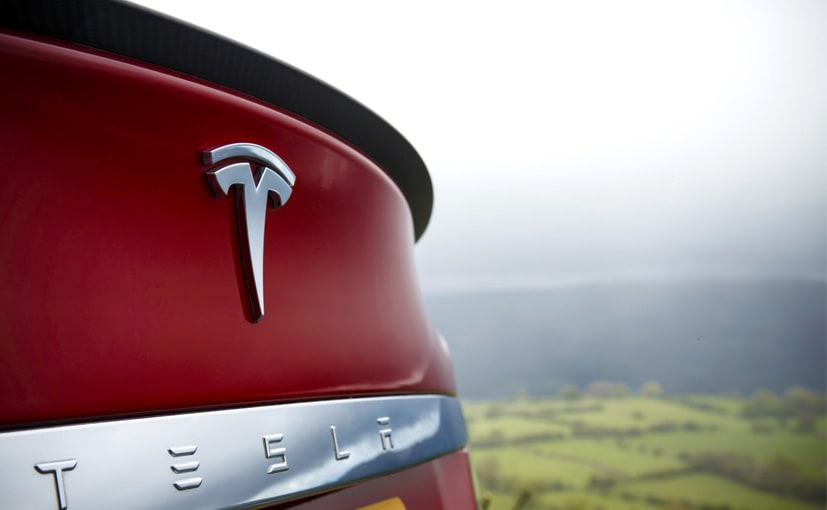 Tesla's top boss Elon Musk has been very vocal about the company's entry into the Indian car market but the timeline has yet to be decided upon. Though he had tweeted earlier that the company might be launching in India by the end of 2017, there's still a long way to go and we don't expect it to make its way to India this year. Musk replied to a query on twitter recently about the company still waiting for the right moment but there now seems to be some good momentum as also reinforcement coming the company's way.
Musk tweeted about India planning to sell only electric cars by 2030, which is 13 years away and he also mentioned that it was already the largest market using solar power technology. While this certainly is a step in the right direction, Chairman and Managing Director of Mahindra, wanted to make sure Musk gets the message loud and clear.
Mahindra tweeted saying "Time you got out here Elon. You don't want to leave the whole market to Mahindra, do you? The more the merrier- and greener!". This reply was met with a round of applause by a bunch of twiterratis with some even suggesting that it would be great to see Mahindra and Tesla become front runners in the electric car market in India.
While it's true that Mahindra is the only car maker in India which sells all-electric vehicles, the Indian consumer has not yet taken to the cars it sells. The e2O and the e-Verito are the only two all-electric vehicles available in the country and indeed, the entry of Tesla would add to that segment, which will only grow in demand post 2020.
Mahindra Electric already invested ₹ 6 billion in developing electric vehicles and the next-gen electric cars are now its target. It currently manufactures 2000 electric cars a year and that figure will go up to 5000 units by 2018. The company managed to sell 1100 cars last year and the demand seems to be on the rise.
Tesla has been wanting to make its debut in India and it's been on the cards for a while, but it's the infrastructure that has kept the car maker away. India still does not support infrastructure like charging stations, which is essential for electric cars. India now has a bunch of plug-in hybrid cars but it's the cost of these cars that has made consumers shy away from them.
We told you about a study conducted recently, which suggested that internal combustion engines would be dead in the next eight years and that probability certainly scares a lot of manufacturers which is why manufacturers like Audi, Volkswagen and even Mercedes-Benz are looking to expand into the all-electric car segment. Of course, all these cars will make it to India soon and we wait to hear more from these manufacturers as also Tesla.
["source-auto.ndtv"]