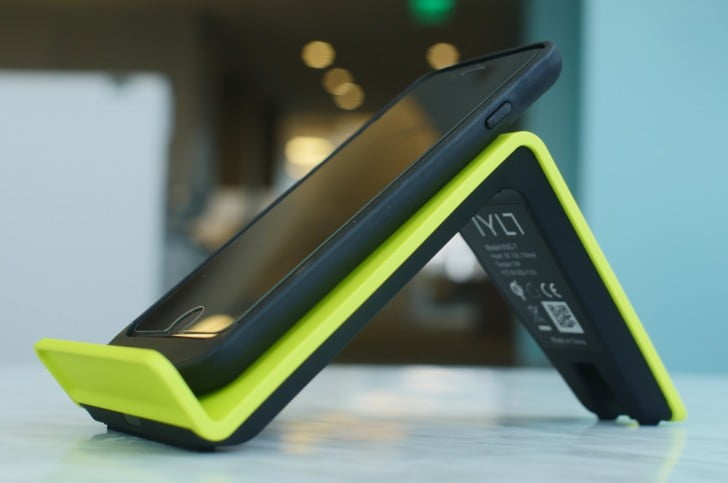 The success of wireless charging adoption from Apple's competitors is something that Apple can no longer ignore. IHS Technology consumer survey data shows over 90% of consumers want wireless charging on their next device.
We've been hearing about this for a while now and it almost seems like a sure deal. We can now say that with even more certainty, since Apple's name now officially appears in the list of 213 members of the Wireless Power Consortium. This is the organization that promotes the use of the popular Qi standard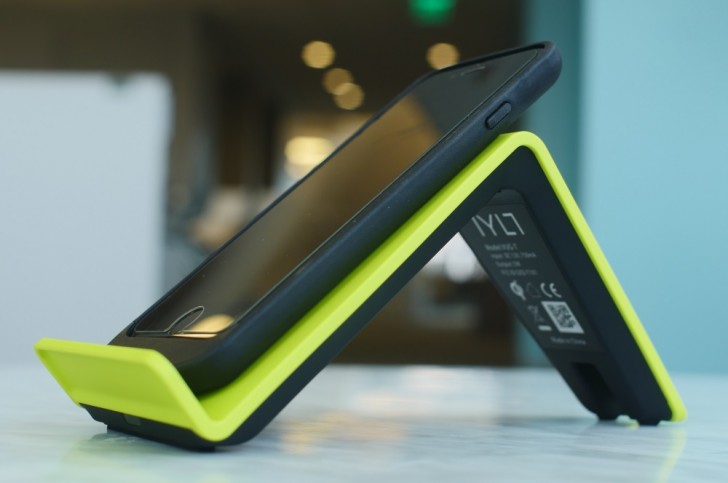 Just because Apple is part of the Wireless Power Consortium, doesn't necessarily mean it will use standard Qi charging. In fact, the company's proprietary track record makes a slightly tweaked Qi version also a possible choice. After all, official accessories need to be sold and the Apple Watch does currently employ the very same strategy for its charging needs.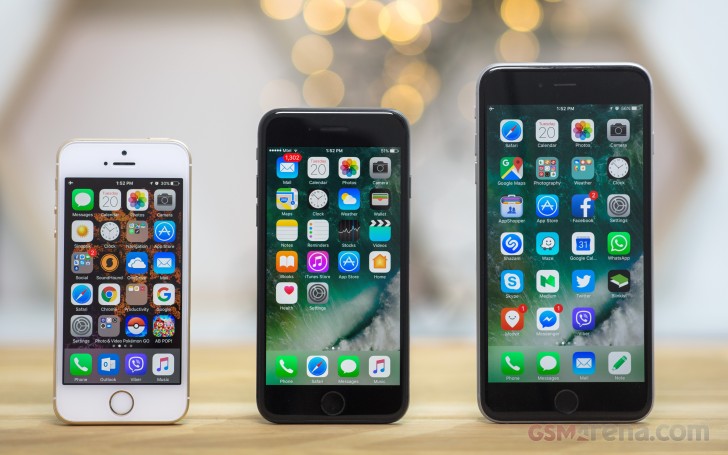 Also, there is still the question of whether all three alleged anniversary iPhone models will have a glass back and wireless charging functionality, or the feature will only be limited to one of said models. One out of three seems like the most logical approach for field testing a new feature like this, but that is nothing more than a guess at this point.
source"cnbc"