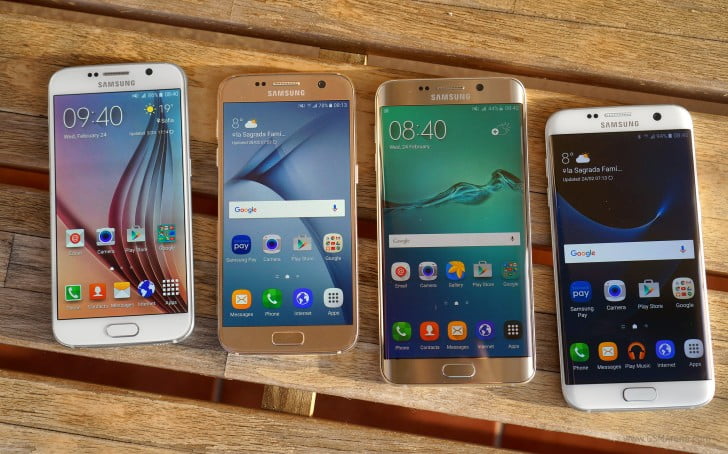 Samsung is expecting a strong demand for its Galaxy S8 and S8+ so it has boosted its initial production by nearly 40% compared to the Galaxy S7.
The former flagship's initial batch was 12M units, but this time around Samsung is increasing that number by 40%. The total shipments are expected to reach 60 million units.
That number is noticeably higher than the 48 million sales that the Galaxy S7 achieved and the 45 million of the Galaxy S6 before that.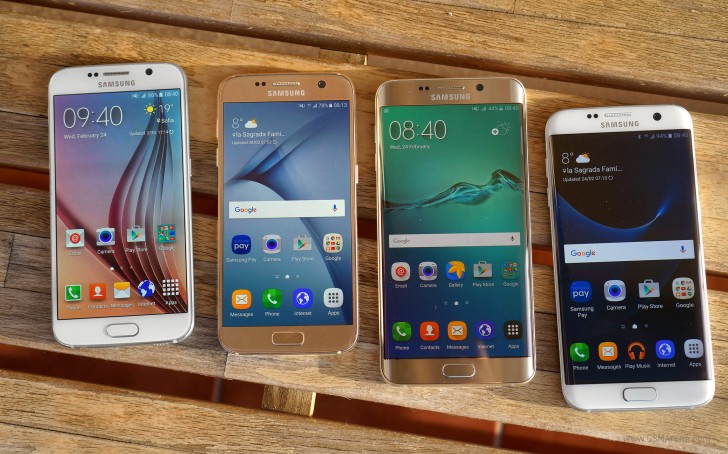 Now the sweet 60 million number hasn't been officially confirmed and comes from Korean local publication The Bell, but it's clear that Samsung will have to amp up production of the Galaxy S8 because of the void left by the Galaxy Note 7.
Many die-hard Samsung fans were left without a big-screened Samsung flagship and had to revert to a 5.5″ Galaxy S7 Edge. But now the Samsung Galaxy S8 and Galaxy S8+ promise serious screen bumps to 5.8″ and 6.2″.
Samsung won't be unveiling its future flagships at the 2017 Mobile World Congress but will do so at another event on March 29.+
source"cnbc"