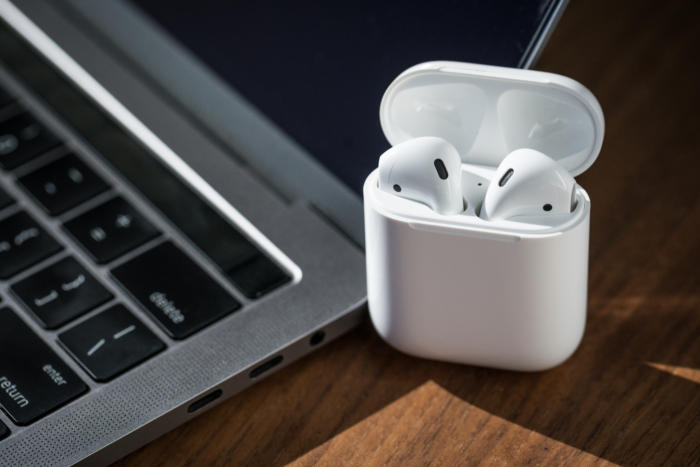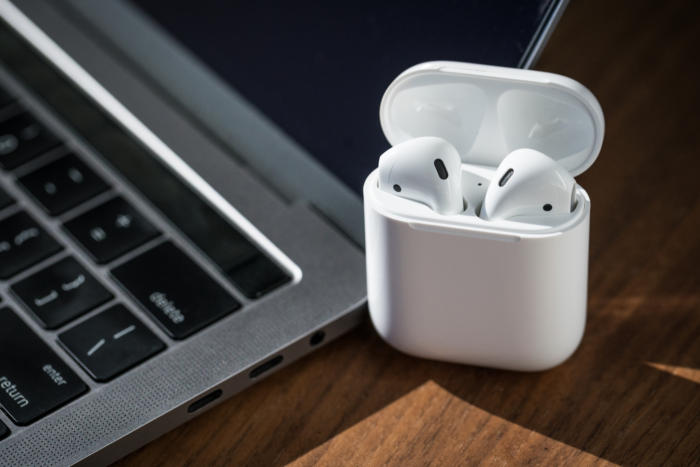 Apple has been doomed for decades, if the steady stream of headlines about the company, its stock price, and its product lineup are to be believed. If The Macalope has taught us anything, it's that the Apple deathwatch business is a brisk (and bizarre) one. The truth is much more complex. But by any measure, 2016 was a particularly tough year for Apple.
The company endured a bitter legal fight with the FBI, saw its first revenue decline in more than a decade, and faced backlash over hardware tweaks in its upgraded flagship products: the iPhone 7's lack of a 3.5mm audio jack and the overhauled MacBook Pro's less-than-pro specs for a decidedly pro price.
But there were also some bright spots: the success of the 4-inch iPhone SE, the upgraded Apple Watch Series 2, and the release of iOS 10, which turned Siri into a platform. Let's look back at 2016, the year the headphone jack died.
RIP, headphone jack
When rumors that Apple was planning to remove the headphone jack from the iPhone first started swirling, the internet collectively freaked out. Some called it an outright user-hostile decision. Was everyone supposed to sacrifice their wired headphones and other peripherals for Bluetooth ones? When Apple senior VP Phil Schiller formally announced the change and called the decision "courageous," Apple critics scoffed.
But then the iPhone 7 and 7 Plus debuted, and it turned out that a lot of people were OK with Apple's decision, especially because a pair of Lightning earphones and an audio jack dongle were included in the box. The company hasn't yet reported its holiday quarter earnings, which would reflect just how many iPhones it sold, but the iPhone 7 Plus and jet black iPhone 7 were completely sold out on launch day. A case of limited supply or over-the-top demand? It seems like the latter.
While Google celebrated its inclusion of the headphone jack in its flagship Pixel phone, Samsung is reportedly hitching its wagon to Apple's decision (of course) by ditching the headphone jack in its next device.
Delayed AirPods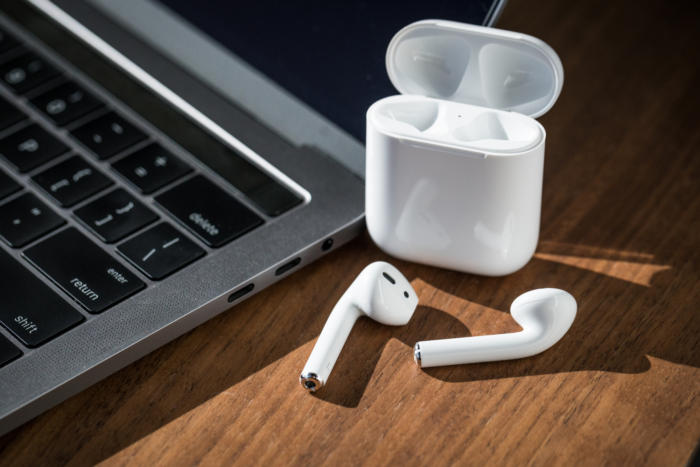 Apple didn't just release a headphone jack-less iPhone. It had a companion accessory lined up, its own cordless Bluetooth earphones called AirPods. The $159 accessory was slated to ship in October, Apple said at its September iPhone launch event, but the earphones were delayed for months, reportedly due to connectivity issues.
Apple started taking preorders on Dec. 13 and shipments began arriving on Monday, Dec. 19, but availability both online and in-store was limited—none could be found in NYC, for example, and shipping estimates quickly slipped to Febuary. But at least Apple made it in time for th
source"cnbc"