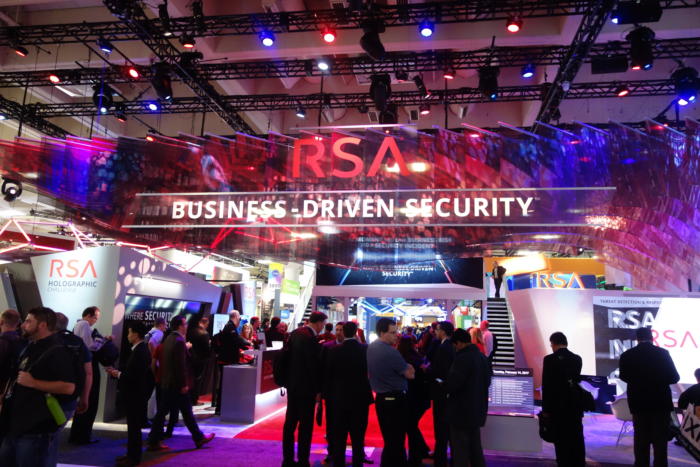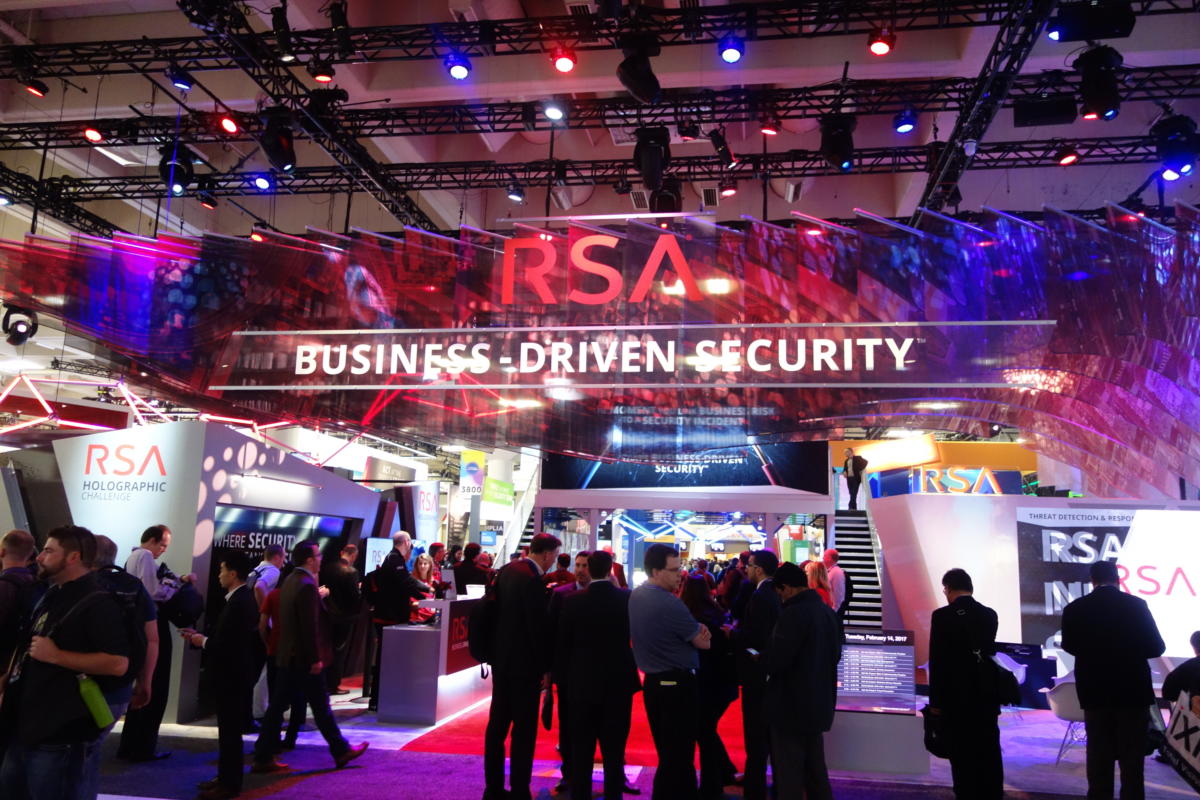 Come to the RSA show, and you'll find plenty of cybersecurity technology. The top vendors from across the industry are here, showing products for fighting ransomware, preventing data breaches and more.
But even the best security software is useless if users and businesses aren't taking the right steps to protect themselves. So we asked experts at the show for their best cybersecurity tips.
Joe Stewart, director of malware research at Dell SecureWorks 
He advises everyone to set up two-factor authentication to protect their internet accounts, especially email. It can be particularly useful when stopping hackers who are trying to steal login passwords from users, whether through malware or email phishing schemes.
Even if the hacker manages to loot your passwords, two-factor authentication ensures you're still protected from all but the most sophisticated attacks. Access to your account will require another form of authentication, such as your fingerprint or a text message from your mobile phone.
"This would stop most of these fraudsters cold," Stewart said. "Because they are not operating on that level, with things like banking malware that can manage to bypass two-factor authentication."
"This would cut out most of the business email compromise right there," he said.
Mike Sentonas, vice president of technology strategy at CrowdStrike
Businesses need to first think about what assets they're trying to protect from cyber threats, as opposed to blindly buying the latest security products, Sentonas said.
Those assets might be your staff, your intellectual property, your customer database, or something else. "Everybody has something of value," he said. "Understand what you have that's valuable. And then understand where it is, and who has access to it."
"That's going to generate conversations around: 'Do we need education? Do we need people to come in to help us build a stronger architecture?" Sentonas said. "It's not always about buying the latest and greatest widget. Sometimes, it ends up there. But it shouldn't be the starting point."
Mike Buratowski, vice president of cybersecurity services at Fidelis Cybersecurity
Many people still think hackers will never target them. But that assumption is wrong, Buratowski said. "Everybody's information is valuable," he said.
Although people don't need to be paranoid, they do need a healthy sense of awareness that cyberattacks are real and often involve hackers trying to exploit gullible victims, he said. For example, employees are often quick to respond to email phishing schemes, thinking the message came from a legitimate source.
"The person on the other end may not be who they say they are," he said.
Chris Wysopal, chief technology officer at Veracode
Don't completely trust the technology. That includes the software and internet services you use or buy. For all you know, none of it is secure, and it may be easy to breach, Wysopal said.
source"cnbc"