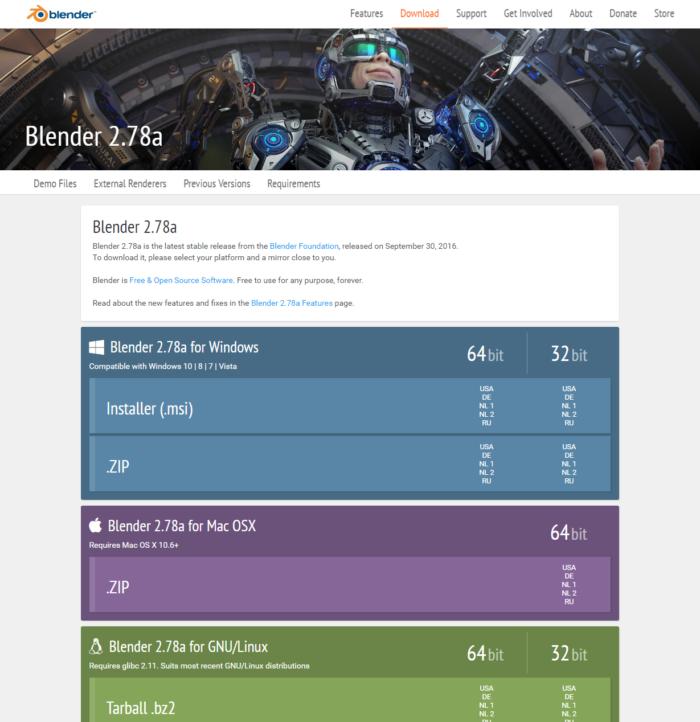 The Ryzen hype train has left the station, and to build up its speed, AMD has actually released the source file it used to demonstrate just how fast its upcoming eight-core Summit Ridge CPU is.
This doesn't usually happen, but because Blender is open-source and free, we now have a way for both haters and fans to test their own PC against the first Ryzen-based chip.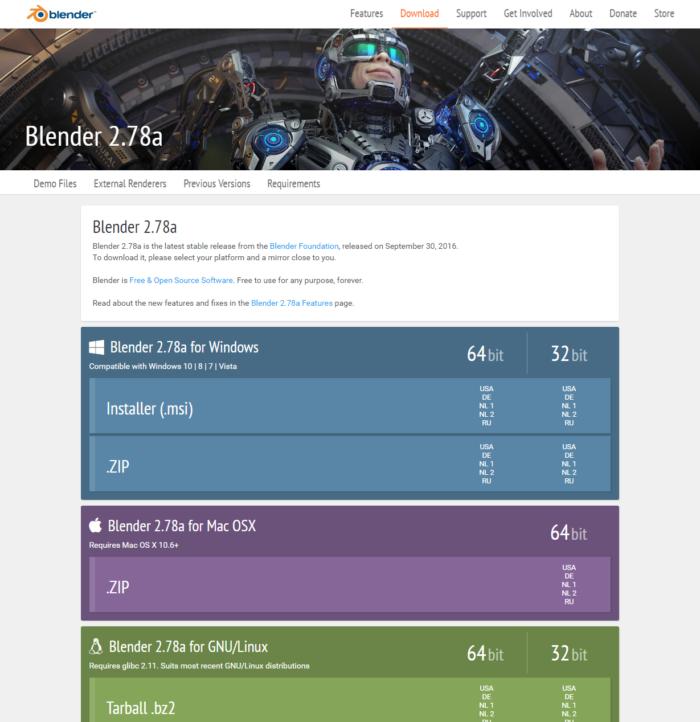 Step 1: Download and install Blender
First, download the appropriate version of Blender for your operating system from www.blender.org/download. This is a popular and free render that can produce some spectacular results, such as the open-source Tears of Steel movie. The version AMD used is the current 64-bit version of 2.78a for Windows 10. Blender updates can cause performance creep, so you should only use the same version for your testing.
A note for OS X and Linux fans: Blender has been and is OS-sensitive, which means it's faster on some and slower on others. That's fine though. If you to brag about how this OS is superior to that OS in a CPU render, you can do that.
But if you want to try to replicate AMD's test on your hardware, you need to run it on Windows 10. And yes, I mean Windows 10, because Blender results under Windows 8 and Windows 7 won't match up.
source"cnbc"