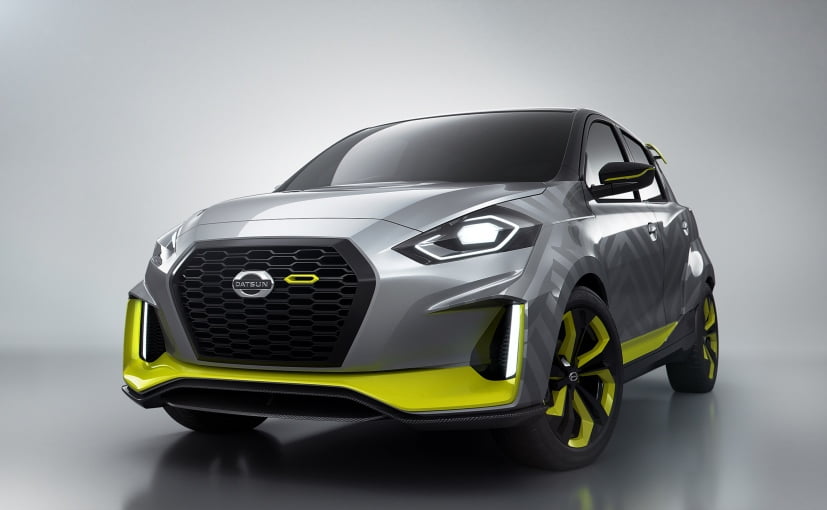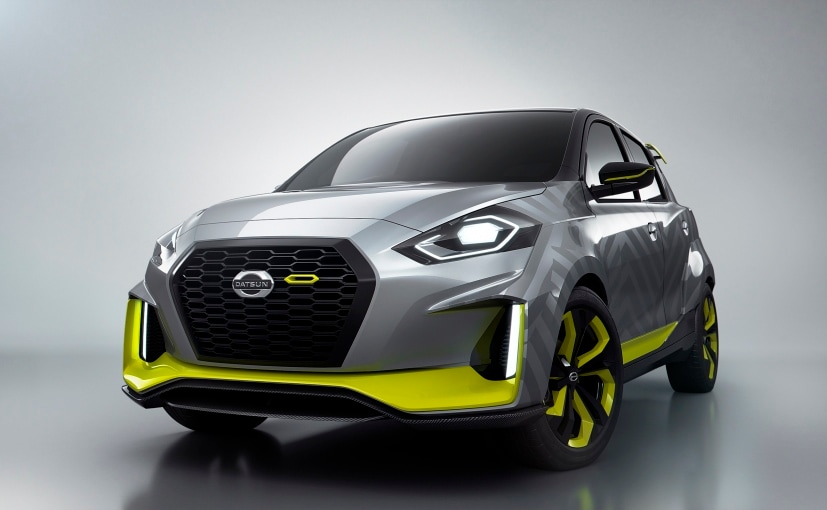 Datsun this week showcased a new concept car based on its GO hatchback – the Datsun GO Live – at the 2017 GAIKINDO Indonesia International Auto Show. The new concept hatchback comes with futuristic design and styling, which Datsun claims, has been created specifically for young Indonesians who see customising vehicles as a way of life. This indicates that even if the car does go into production the chances of the Datsun GO Live coming to India might be very slim.
Talking about the new GO Live Concept Kei Kyu, Datsun's executive design director said, "If the GO live could be summed up in a single word, it would be 'freestyle'. The car reflects the fun, expressive and liberating attitude that Indonesian car enthusiasts have toward their vehicles. Jakarta is such an exciting place, and we wanted to capture the power and passion of the city with this car. The GO live was created to show the 'freestyle' mindset of young Indonesian drivers, as well as the diverse character of the GO itself. In short, it's meant to be fun, upbeat and cool."
The carmaker says that Datsun GO Live concept is designed to reflect the modern style and trends of the youths. In retrospect, the GO Live concept comes with a unique camouflage-style paint scheme with bright yellow accents throughout the body, which is based on colours and patterns found on many of today's trendy clothes, shoes and accessories. The car gets large 17-inch alloy wheels painted in similar grey and yellow shade that match, while the sporty side skirts add a nice flare to the profile of the car.
"We didn't want to just have a sporty execution of the design – like having it sit low to the ground and extra wide – because that's so typical and predictable in today's world," said Kyu. "Instead, we wanted to show that this car makes a strong design statement to our customers, who express themselves through their vehicles and help them celebrate their passions."
Datsun hasn't revealed anything in regards to powertrain options but like the India-spec GO hatchback, the model sold in the Indonesian market is also powered by the 1.2-litre petrol engine that is capable of churning out 67 bhp and 104 Nm. Transmission duties are handled by a 5-speed manual gearbox.
[source=auto.ndtv]