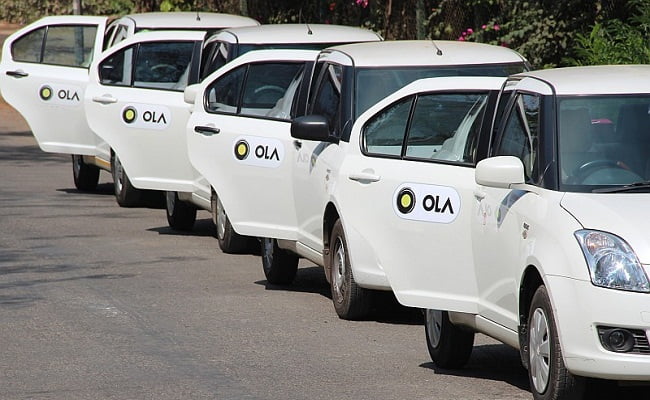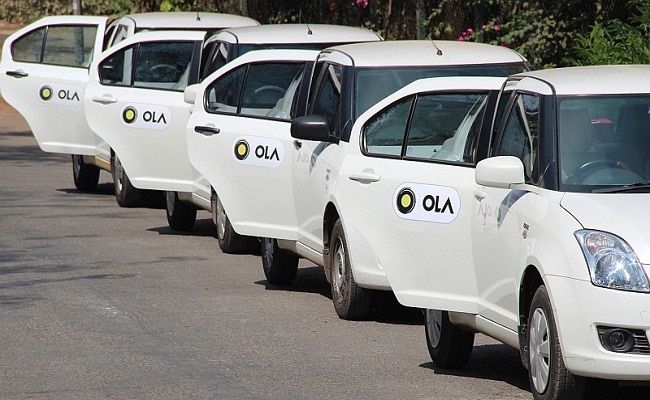 The Delhi government's transport department has put on hold its decision of making speed governors mandatory for cabs operating in the national capital. Last week, the department had made installation of speed governors in taxis and cabs mandatory following the Union Road Transport Ministry's recent notification. Following the department's move, several taxi unions had threatened to launch a series of protest against the AAP-led Delhi government.
Sources said that the transport department has put on hold its decision till it studies the ministry's notification and what other state governments have done on this issue.
"The department has decided to put on hold its last week's decision of making speed governor mandatory for cabs and taxis till it completes its study on the Union Road Transport Ministry's notification and the other state's stand on the issue," a source said.
The notification was intended to reduce road accidents by limiting the maximum speed of commercial vehicles. However, taxi unions said they do not want temporary solution and if government again implements the last week's decision, they will launch protest against it.
"We will not sit silent if the government again decides to make speed governors mandatory for taxis and cabs. We want a permanent solution. A speed governor is installed at a cost of around Rs 10,000 which drivers cannot afford," Rajendra Soni, general secretary of Delhi Pradesh Taxi Union, said.
According to a Delhi Traffic Police data, 1,622 and 1,671 people were killed in road accidents in the city in 2015 and 2014 respectively, while over 16,000 people left injured in these two years.

["source-ndtv"]