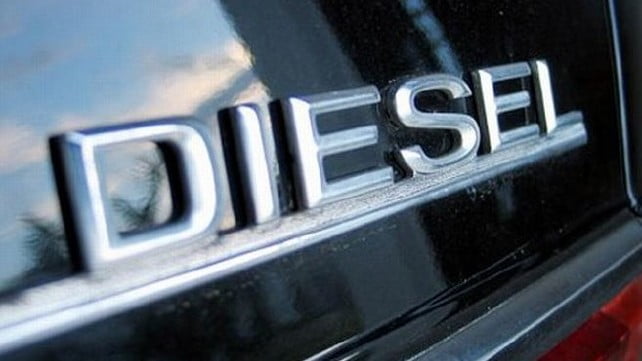 Diesel cars which once were once seen a budget option in the long term, is now no longer considered to be a viable option. Reports indicate that back in July 2012 diesel cars contributed to around 52 per cent of overall sales while petrol cars held the other 48 per cent. The numbers have now dropped by less than a half with 27 per cent of diesel vehicles sold in the country between April-September in 2016.
The drop in demand can be attributed to factors such as narrowing difference between petrol and diesel fuel prices. Earlier, diesel enjoyed the benefit of various government subsidies and the lower per-litre pricing helped the owners offset the initial cost of buying a diesel vehicle. Now, with difference lowering as lower as Rs 10 – Rs15, customer prefer opting for petrol rather than pay a premium price for diesel. Moreover, stringent norms against diesel cars have also resulted in customers considering a petrol alternative. The availability of greener and more affordable CNG option in petrol has also boosted the overall sales. Last year, the National Green Tribunal's decision to restrict old diesel cars have also affected the sales of diesel vehicles to a considerable extent.
The utility vehicle segment however does not witness a drop in sales as diesel has come off as a preferred choice as it provides better performance, especially the torque which is required to pull off heavy vehicles. However, lately customers have also been considering petrol options in the utility vehicle segment. As against 3 per cent demand for petrol utility vehicles in 2012-13, the numbers have grown to 16 per cent last year.
Moving forward with the implementation of BS-VI norms in 2020, the automakers might incur a considerable cost in rolling out new diesel engines which comply to the norms. Owing to more stringent environment norms and rising cost, things do not look positive for the future of diesel cars in the country
source"cnbc"