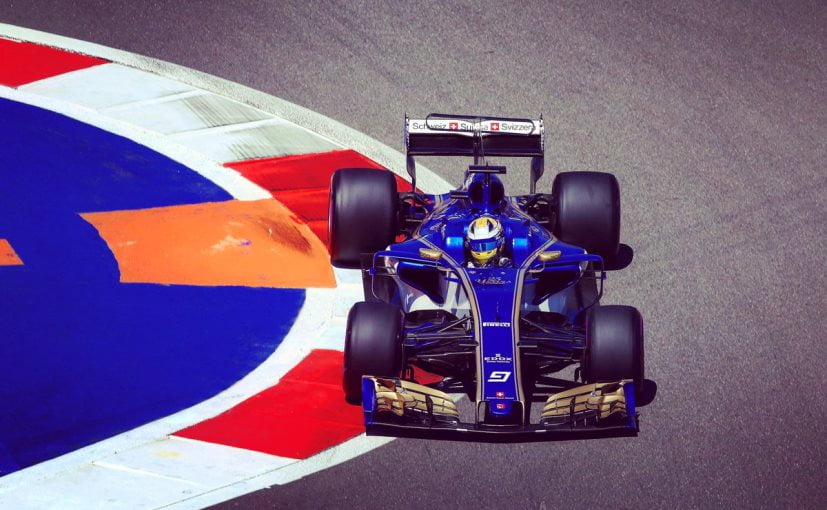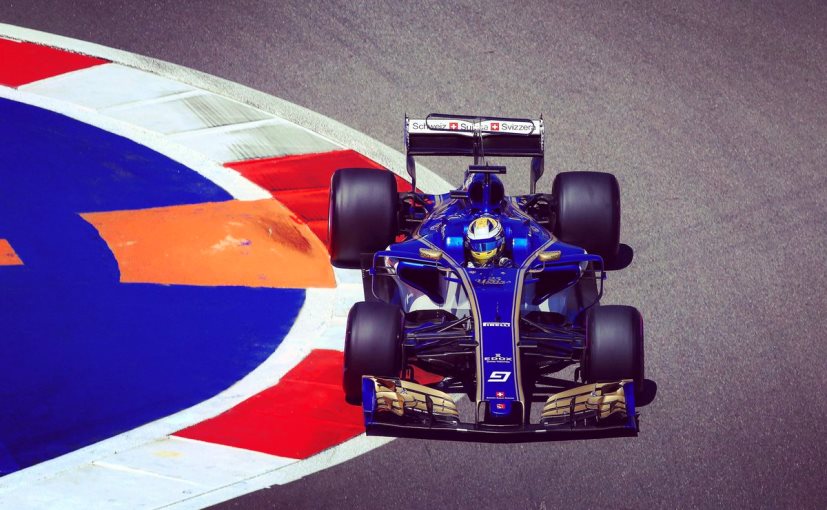 Honda Motor Co. and Sauber F1 Team have announced that its engine supply deal for Formula 1 engines in 2018 has been called off. The Japanese manufacturer in a statement said that the technological partnership was "no longer in place" with the Swiss team, due to the differences in the future direction of Honda and Sauber, recognised during the preparation process for power unit supply systems.
The project was put together by Honda Motorsport's Masashi Yamamoto and Sauber's former team principal Monisha Kaltenborn, after an initial proposal originated from the latter. However, after Kaltenborn's departure in June this year ahead of the Azerbaijan GP, it was rumoured that the deal would be called off due to the difference in direction between both parties.
Commenting on the cancellation, Honda Motor Sports Division, General Manager said, "We had built a good relationship with Sauber, and had been looking forward to entering the 2018 F1 season together. However, during discussions after management changes at the team, we reached a mutual agreement to call-off the project due to differences in the future directions of both parties. We would like to thank Sauber for their cooperation, and wish them all the best for their future.
Meanwhile, Sauber F1 Team Principal, Frederic Vasseur said, "It is very unfortunate that we have to discontinue the planned collaboration with Honda at this stage. However, this decision has been made for strategic reasons, and with the best intent for the future of the Sauber F1 Team in mind. We would like to thank Honda for their collaboration, and wish them all the best for their future in Formula One."
With the partnership now cancelled, this could mean the end for Honda in Formula 1. The automaker currently supplies its power units to only McLaren in the sport, and that too has been plagued with poor reliability and performance issues. If speculations are to be believed, McLaren won't renew its deal with Honda either for the 2018 season due to its sluggish units. This means the British outfit is likely to move to Renault for new engines, considering Ferrari and Mercedes aren't interested in supplying the team with engines.
Sauber could now be moving to engines from Mercedes or its long term associate Ferrari. The team has been using Ferrari power units for the longest time now, but retained the last year's units for this season, which has seen a major slump in Sauber's performance over the season.
Honda concluded its statement for Sauber saying, "Despite this announcement, Honda's passion for motorsports and strong commitment to Formula One remains unchanged." Meanwhile, Sauber has said that the "new engine partner will be announced shortly."
["source-auto.ndtv"]