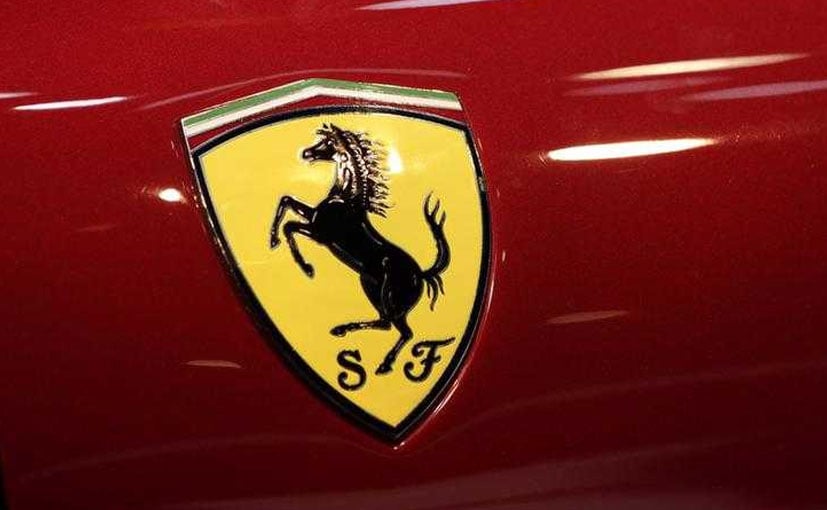 The Prancing Horse is known for its ultra-luxurious sports car. But, a few weeks back, rumors were making the rounds that Ferrari is looking to enter the SUV segment and give Lamborghini a run for its money. While Lamborghini announced its plan to launch the Urus SUV later this year, Ferrari announced in August that the company is considering Utility Vehicles and Hybrid Sports Cars for production. While the company was working on a solid plan for the past 2 months, Ferrari Chairman has finally revealed their plan to produce an SUV, or an FUV, as they would like to call it.
GTC4Lusso

488 Spider

488 GTB

California
In a recent interview, Sergio Marchionne, Chairman, Ferrari confirmed speculation that the company is indeed looking to produce its first SUV, which will probably take another 30 months to be conceptualized. The new FUV or Ferrari Utility Vehicle will have coupe styling unlike Porsche Cayenne or the Bentley Bentayga.
Quoting Marchionne from the interview, he said, "We're dead serious about this."
We had earlier reported that Ferrari's new SUV, codenamed F16X, will be based on GTC4 Lusso AWD with a tentative launch by 2021. We expect the FUV to come with V12 engine from the GT sportscar that does duty on the GTC4 Lusso T.
While Marchionne did not reveal much about the new SUV, he did say that the company will make their intentions clear in their new five-year plan which will be announced in the first quarter of 2018.
Moreover, reports also suggest that Ferrari is looking to double its market share by 2022 with this new SUV. Moreover, the new plan will also allow the company to break its self-imposed limit of delivering 10,000 units in a fiscal year.
["Source-ndtv"]