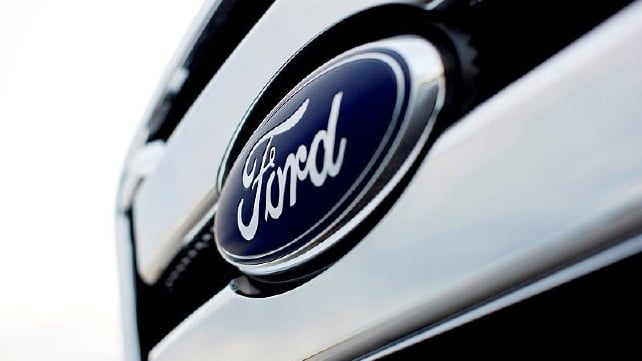 American automaker Ford has announced recall of around 6,80,000 units of the midsized sedans mainly from North America. The company has raised concerns over front seat belts failing to hold people in event of a crash. The recall list includes – Ford Fusion manufactured between 2013 to 2016, Lincoln MKZ manufactured between 2013 to 2015 and Mondeo cars which were produced between 2015 to 2016.
Based in issue identified, Ford believes that the heat generated when the seat belt pre-tensioners are deployed can cause the cables to break. This might result in belt being incapable to hold people and the company has reported two injuries related to the problem. Ford has stated that most of the affected vehicles are from US, Canada and Mexico.
On sensing that the cars are stopping, the pre-tensioners tighten the seat belts as required. Dealers will soon contact owners of the affected vehicles and the recall is slated to begin from January 16, 2017. Repairs will be done free of cost wherein the dealers will inject insulation into pre-tensioners to protect the cables from the heat.
source"cnbc"