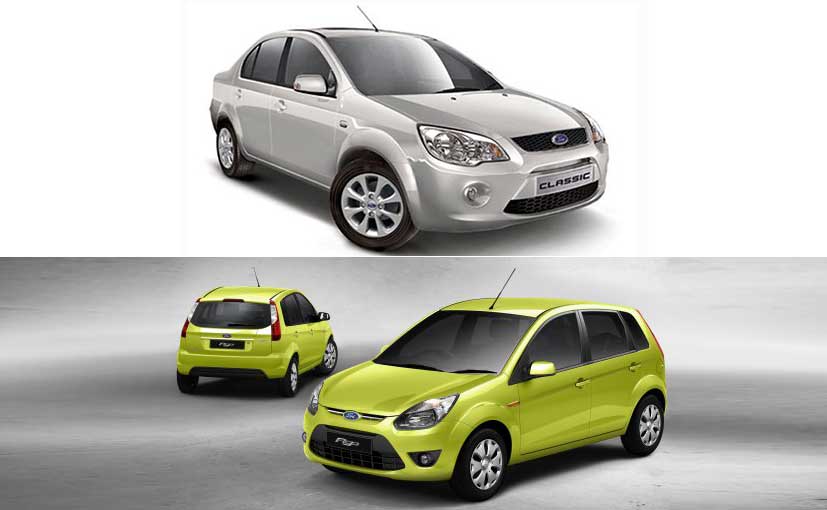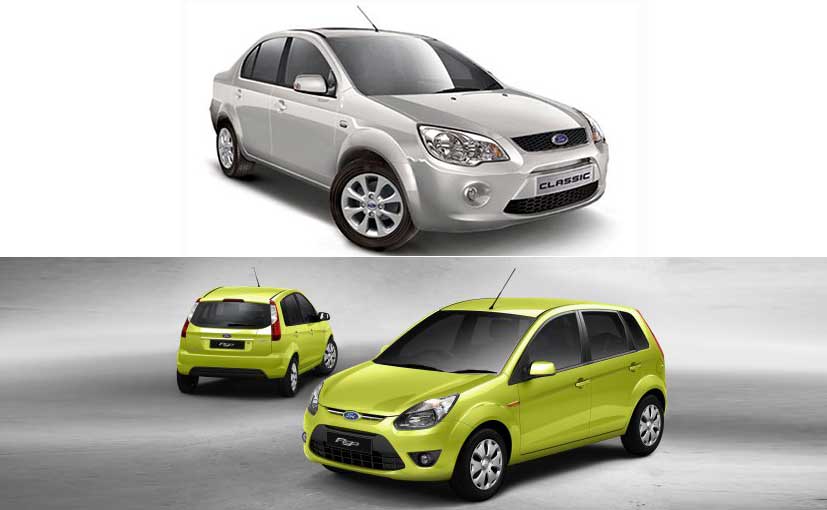 Ford India has issued a recall of over 39,315 units of its cars produced from 2004 to 2012. The models affected are the Ford Fiesta Classic and the first generation of the Figo hatchback. The cars in question were made at the Ford India manufacturing facility in Chennai between the years 2004 and 2012. The reason for the recall is the potential concern related to the high pressure power assisted steering (or PAS) hose. Ford South Africa has also issued a similar recall due to the same fault.
The cars affected in that market are the Ikon and Figo, that were also made in the same duration in India, and exported to South Africa. Ford says a power steering fluid leak could result in fumes being emitted from the engine compartment. It is then possible the  power steering fluid to come into contact with the vehicle's exhaust system components, and then cause either smoke or in very few cases – a possible fire.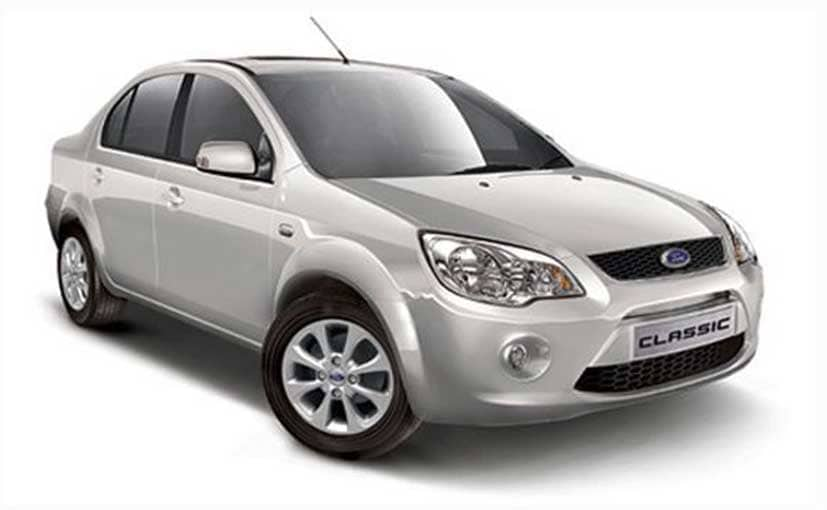 The Ford Fiesta Classic was built at the company's Chennai plant
Ford India says this is a voluntary inspection it will carry out, and in a statement issued to us, has also said, "Ford India, through its dealers, will replace the high pressure power assisted steering hose on all affected vehicles. Ford remains committed to delivering world-class quality vehicles to its customers and this voluntary safety recall is part of that commitment."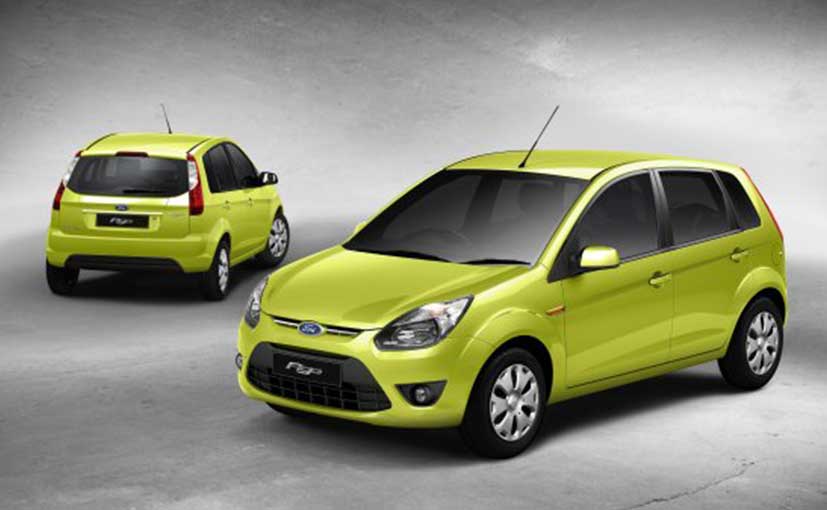 The Figo remains the company's best selling hatchback in India
Like it is the case of all recalls, the move is a preemptive one, and seeks to correct a potentially hazardous scenario. Owners of said affected vehicles will be contacted by Ford dealers/ company officials directly.
["source-auto.ndtv"]