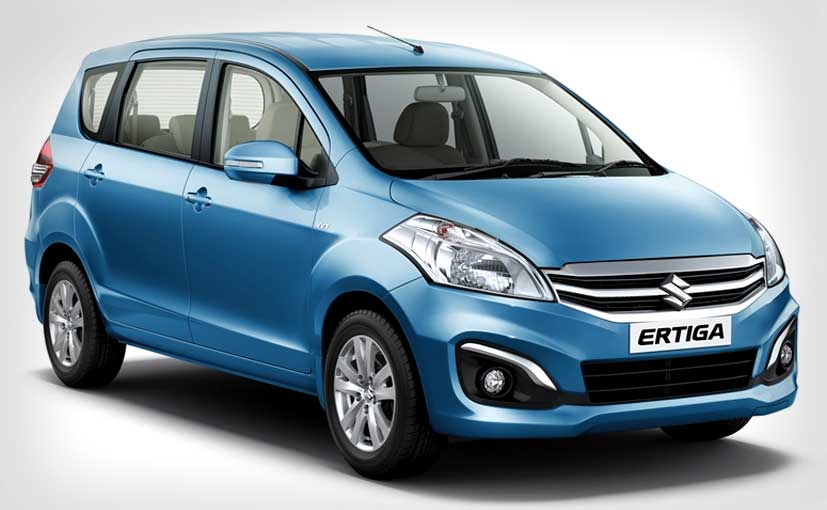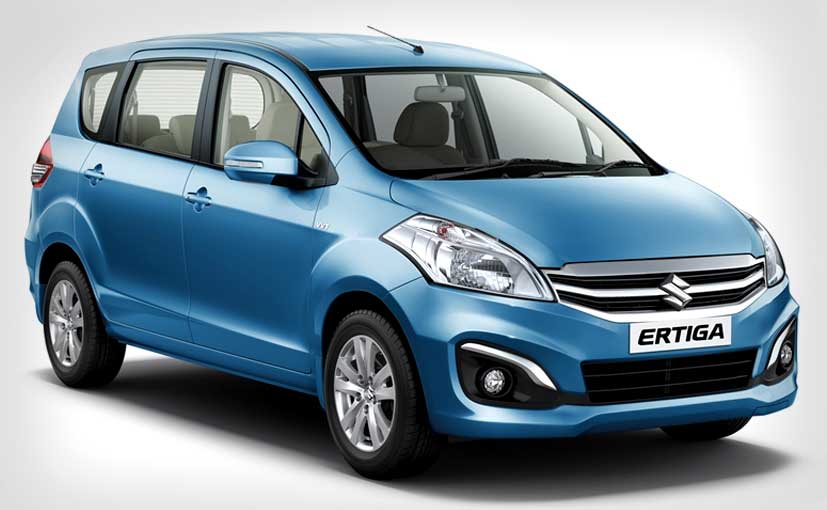 In a decisive move, the Centre has decided to discontinue subsidies for diesel mild hybrids under a scheme called FAME, centre's flagship program to boost hybrid and electric cars. This after various national and international studies pointed out how a scheme that was meant for promotion of clean electric vehicles was actually skewed in favour of less clean technologies. Mild hybrids, however, will continue to enjoy 11.5% excise cut under govt's union budget policy to promote cleaner technologies.
Mild hybrid technology generates energy when we apply brakes and stores that energy in a battery. This energy is then reused to assist turning on of the ignition. It also shuts down the engine when the car is idling but otherwise runs on diesel and not electric power. Mild hybrids are only 7-15% more fuel efficient as against strong hybrids that are 32% more efficient than a normal car. Electric cars on the other hand don't emit any carbon dioxide at all.
The move will impact the country's largest car-maker Maruti Suzuki, the only manufacturer of mild hybrids in India. Earlier, Maruti's mid-sized sedan ciaz and multi utility vehicle Ertiga qualified for a ₹ 13,000 subsidy but with the Centre discontinuing this benefit for mild hybrids, these cars are set to become expensive.
Since its launch in 2015, govt's own data shows that FAME scheme that was meant to boost electric mobility in the country had ended up promoting diesel mild hybrids. In other words, a less clean technology that offers only marginal environmental benefits, received double the funding as against electric vehicles that promise zero tail pipe emissions.
According to Department of Heavy Industry's reply in the Lok Sabha, in 2015-16, mild diesel hybrids that are only 7-15 per cent more fuel-efficient than a normal diesel car got ₹ 40 crores as incentive, which is almost 60% of the funds under this scheme. The more eco-friendly electric cars got only 14 per cent of the money.
Environmentalists say this move will put an end to misuse of subsidies to promote diesel vehicles that are a source of cancer causing particulate matter.
Anumita Roychowdhary, Executive Director, Research and Advocacy, Centre For Science and Environment said, "Why should a programme that is meant to promote electric vehicles and wants to make a paradigm shift to real hybrid technology be used to promote a little advanced version of diesel cars. In the name of electric mobility we were fanning dieselisation that too with state incentive. We can't promote cosmetic improvements in the name of fuel efficiency."
Sources in the auto industry, however, say that this decision was taken in a hurry and India is not yet ready for electric vehicles.
This notification, however, is a much needed push for electric car companies that have failed to penetrate the market.
Sohinder Gill, Corporate Director, Society of Manufacturers of Electric Vehicles (SMEV) said, "Now perhaps government will think of promoting pure electric vehicles which is really the answer to Indian conditions of congestion, pollution and problem of crude oil."
But the jury is still out on whether this can help India move closer to the Modi's govt's aim of 100% electric cars on Indian roads by 2030.
["source-ndtv"]