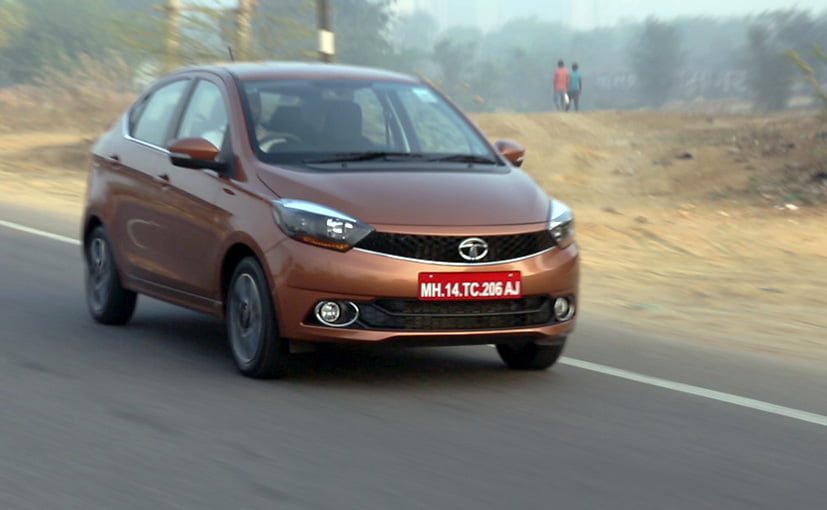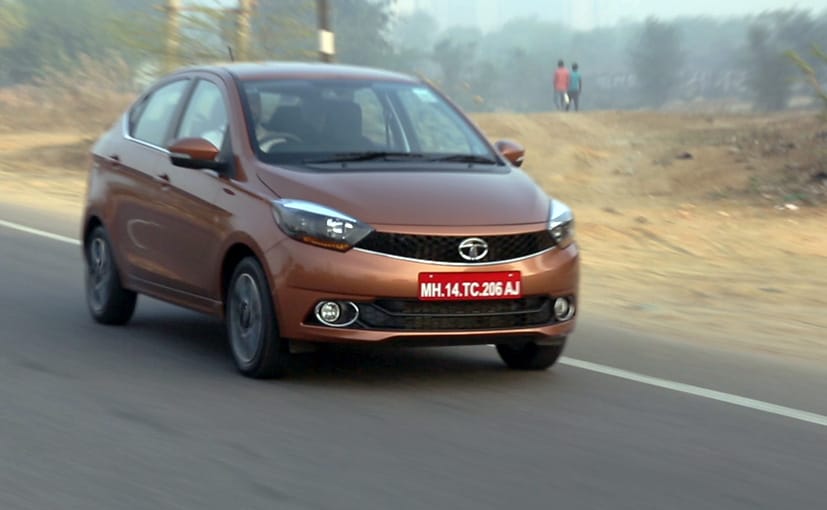 The Goods and Services Tax (GST) was finally implemented in the country with effect from 1st July 2017 and has seen a major transition across all sectors. In the automotive space, the new taxation norm has brought about a major change slashing prices across most car and bike segments, while prices on a handful of offerings have increased in the process. After Maruti Suzuki, Ford and Honda announced price cuts, Tata Motors is the latest manufacturer to join the list and has slashed prices between ₹ 3300 and ₹ 217,000 depending on the model and variant.
Tata has reduced prices up to 12 per cent across its models that comprise the entry-level Tata Nano going up to the flagship Tata Hexa MUV launched earlier this year. Commenting on the price reduction, Tata Motors – President, Passenger Vehicles Business Unit, Mayank Pareek said, "We wholeheartedly welcome the initiative by the Union Government for introducing GST thereby bringing in one uniform tax across the country. This will enhance the ease of doing business and usher in a new era for the economy in general and especially, for the automotive industry."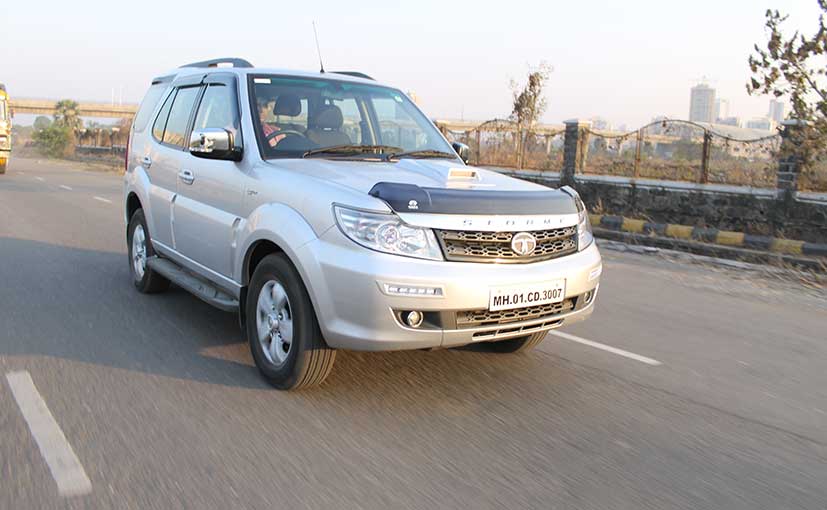 Tata Motors is yet to share the model wise prices for its offerings, but expect to see a substantial difference on the Tata Safari Storme and Hexa models. The Tiago and Tigor have also gone cheaper in the process, while markets like Mumbai and Bangalore with higher pre-GST tax slabs have seen a higher price reduction overall. As per the new GST norms, cars across different segments and body styles have seen a tax reduction between 1.7 per cent (all sub 4-metre vehicles) and 12 per cent (all SUVs larger than 4-metres). Hybrid cars have seen an increase in taxes, with the new tax slab being 43 per cent, as against the previous 30.3 per cent.
Tata Motors had a disappointing June 2017 with domestic sales down by 5 per cent in year-on-year growth. The company's passenger car numbers were down by 10 per cent and Tata said that the uncertainty towards the GST pricing was said to be the reason behind the low volumes. With its complete range receiving a significant price cut, sales are expected to perform better this month for the manufacturer. The company's luxury arm – Jaguar Land Rover has already passed on the GST benefitsacross its models.
["source-auto.ndtv"]