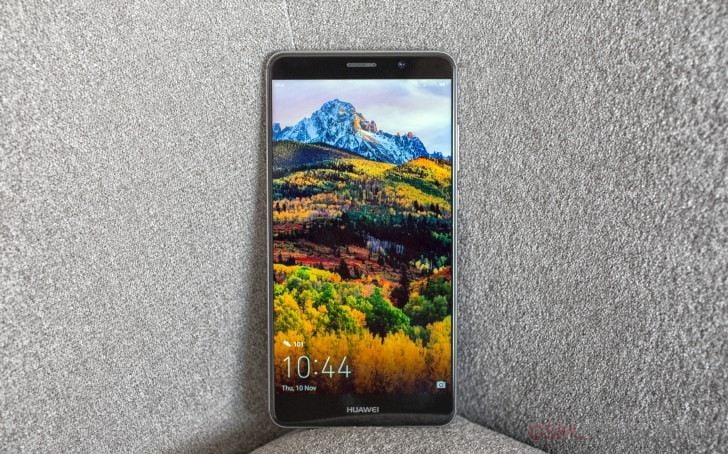 Torture tests are somewhat of a YouTuber specialty and the Huawei Mate 9 is yet another great smartphone to get the treatment for your viewing pleasure.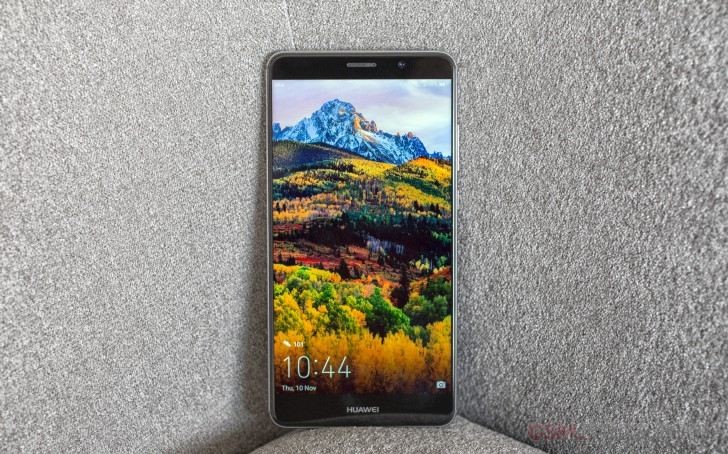 Zack from the popular channel JerryRigEverything provided us this latest video. In the beginning he acknowledges the rugged construction of Huawei Mate 9 with the physical bolts visible on the frame. He removes the screen protector and then starts performing a scratch test of the IPS LCD.
Plastic screens, such as the Honor 6X, scratch at level 4 while a sapphire glass screen scratches at level 9 on a basis of 1 to 10. The Mate 9 scratched at level 6 which is a decent achievement.
The scratching continues – the front camera is well protected by the glass screen but the earpiece is metal so the knife left its marks there. At least it stays intact.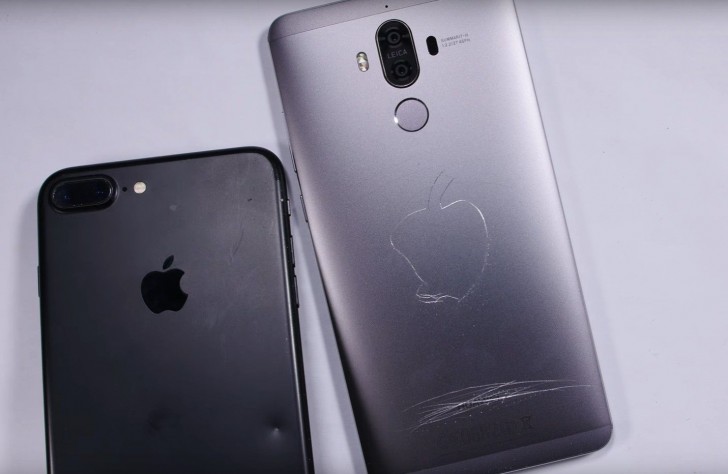 The torture of the metal-body Mate 9 continues on the back. The knife keeps scratching – you hear the sound of metal over metal.
The bending test proves the Mate 9 is one resilient phone since the screen bends slightly, but continues to work perfectly fine. The problem is that the LCD pops out of the metal frame.
The phone also underwent a burn test – after 9 seconds the display started losing colors but once the temperature came back to normal, pixels stabilized.