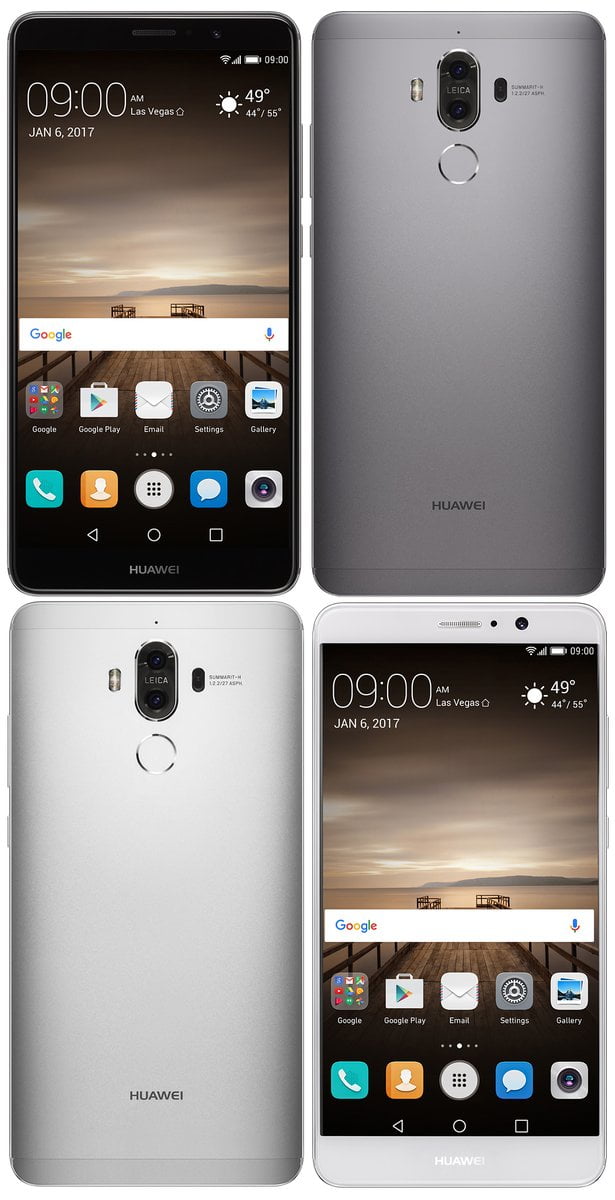 Whether you are a fan of Huawei or not, it is hard to deny that the Chinese giant made some pretty big strides on the smartphone flagship scene last month. Of course, we are talking about the Huawei Mate 9, as well as its exquisite Porsche Design sibling. Availability for the pair is still scarce, but does already cover most of Europe, as well as China, Japan, Malaysia, Thailand and the United Arab Emirates, to name a few. However, Huawei is yet to officially bring the Mate 9 to the US market.
View image on Twitter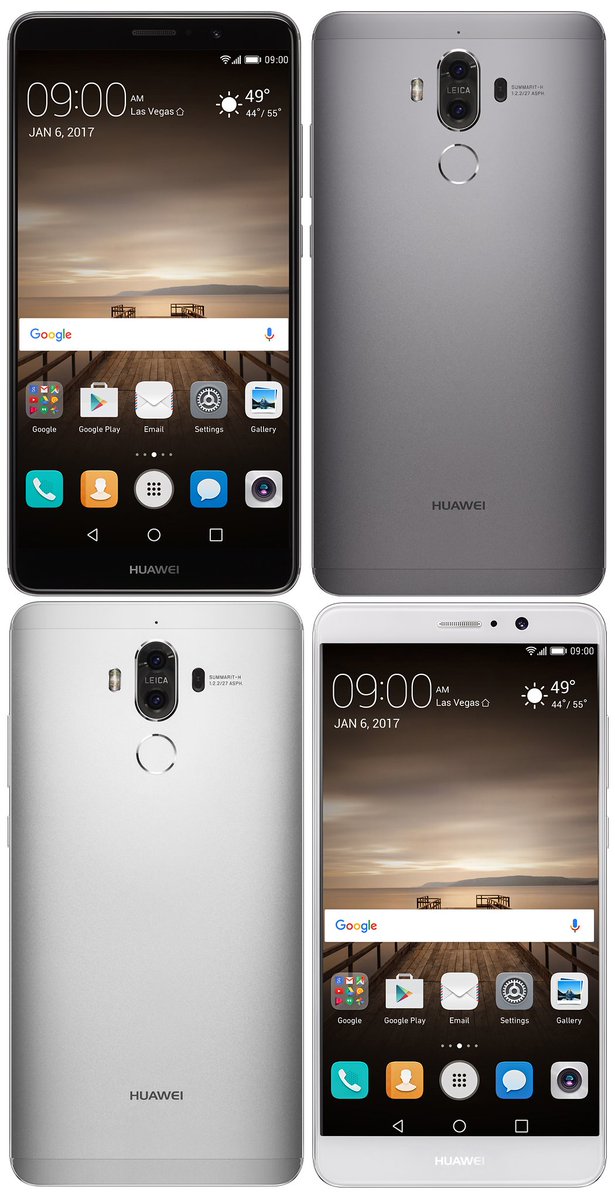 Evan Blass

✔@evleaks

Huawei Mate 9 going on sale in the US on January 6th.

6161 Retweets

197197 likes
Taking into account the company's ongoing push on said market, the release was bound to happen sooner or later and according to some insider info, courtesy of tipster Evan Blass, sales will kick off on January 6. The tip in question only mentions the generic Mate 9, but we can only imagine some limited quantities of the Porsche Design will be shipped overseas as well. Frankly, with a rather hard to swallow €699 European price tag on the former and an eye-watering €1,395 on the latter, Huawei really needs to focus efforts on lucrative markets.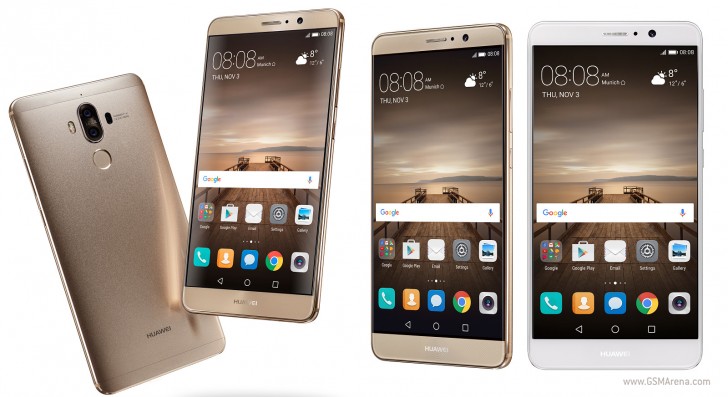 There is also the question of the Huawei Mate 9 Pro and the Mate 9 Lite, which joined the device family a bit later. The former seems like a great enthusiast options, since it is basically the Porsche Design one, stripped of the fancy paint job and branding and thus with a lower price tag. The Lite dials things back even further with a mid-range Kirin 655 SoC and a camera downgrade, among other things.







Huawei Mate 9 Porsche Design limited edition
But, lets face it, the regular Mate 9 specs sheet is what we would all rather have. It includes a 5.9-inch, 1080p, IPS panel, Kirin 960 SoC, 4GB of RAM, 64GB of expandable storage, a 4,000 mAh battery and a powerful Leica dual-camera setup on the back. The Porsche Design throws 6GB of RAM and 256GB of storage in the mix, as well as a 5.5-inch, QHD AMOLED panel. You can check out our Huawei Mate 9 review here.
source"cnbc