With an aim to increase overseas shipments of its smartphones, Chinese smartphone manufacturer Oppo is all set to enter the United States smartphone market by the end of this year, according to a new report.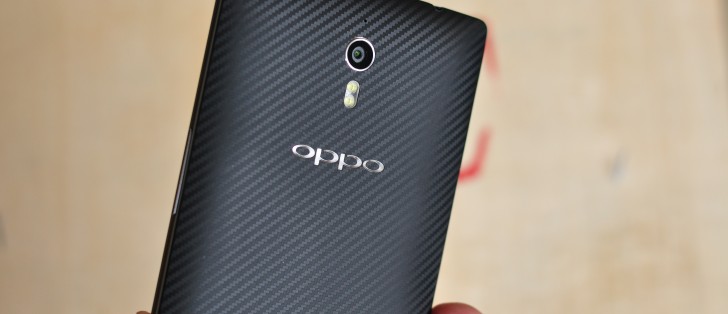 There's, however, no word on exactly when the company will start selling smartphones in the US, but given that it's just a few weeks left in the year, an official announcement in this regard – of course, assuming that the report is accurate – is expected sooner than later.
Oppo, as some of you might already know, isn't completely new to the US market in general – the company has been selling Blu-ray players in the country, and in fact, was also the top player in the market.
For those who aren't aware, Oppo managed to ship a total of over 25 million smartphones in Q3 this year, making it the fourth largest smartphone vendor globally, after Samsung, Apple, and Huawei. The company also topped the Chinese smartphone market in the quarter.
source"cnbc