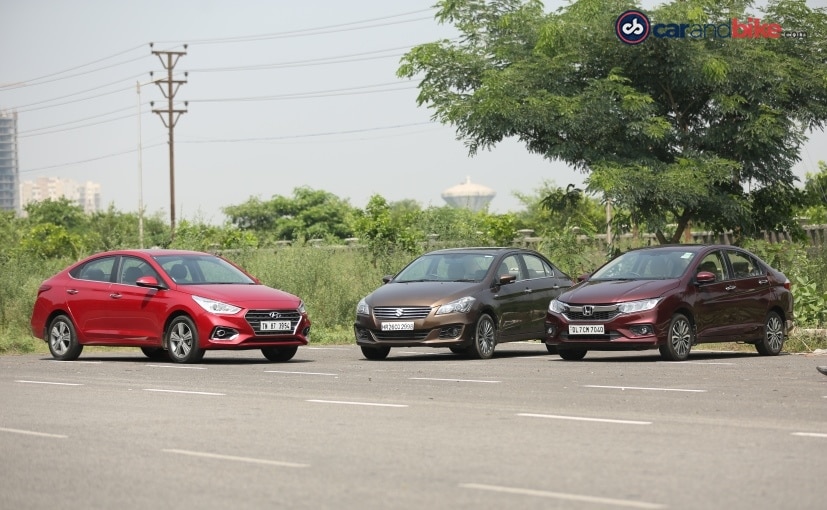 The race to become the top selling compact sedan in the country has always been a closely watched one. The big names that pop here are the Hyundai Verna, Honda City and the Maruti Suzuki Ciaz. It was in early 2017, that the Honda City facelift was launched and this saw the company get back into the game and give the Ciaz a tough fight. However, in August 2017, Hyundai brought out the ace up its sleeve with the new generation of the Verna and well, there was no looking back after that. The completely updated model has been selling an average of 5000 units a month ever since and January 2018 was no different.
According to the data shared by the Society of Indian Automobiles (SIAM), Hyundai managed to sell 6150 units of the Verna in January 2018, thus becoming the most sold compact sedan last month. the Maruti Suzuki Ciaz was a close second with 6074 units being sold. While the Ciaz has not received a big update yet, it still has been keeping up with the Verna, something which cannot be said about the Honda City.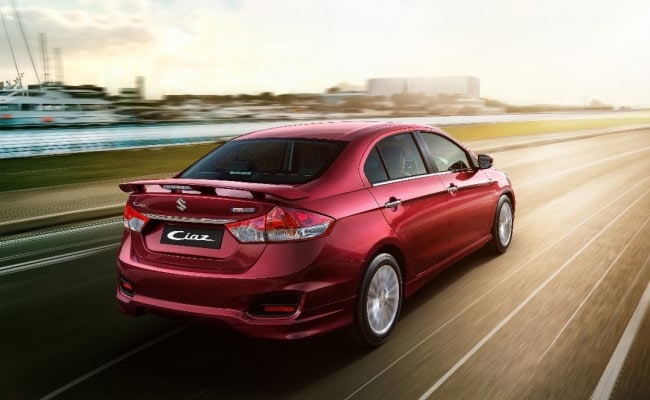 Honda managed to sell just 2590 units of the City in January 2018 and that's close to half of what it did in the same period last year. However, the sales of the compact sedan have been impressive during the fiscal year. The Japanese carmaker has sold 48,849 units from April 2017 to January 2018 and is closing in on the 50,000 units mark. The Ciaz has already crossed this mark by selling 50,523 units while the Verna is still playing catch up with 39,647 units under its belt (launched in August 2017).
The Verna has shown a strong growth in sales compared to the City and the Ciaz and with the company exporting the car to other markets, the demand will only rise.
["source=auto.ndtv"]