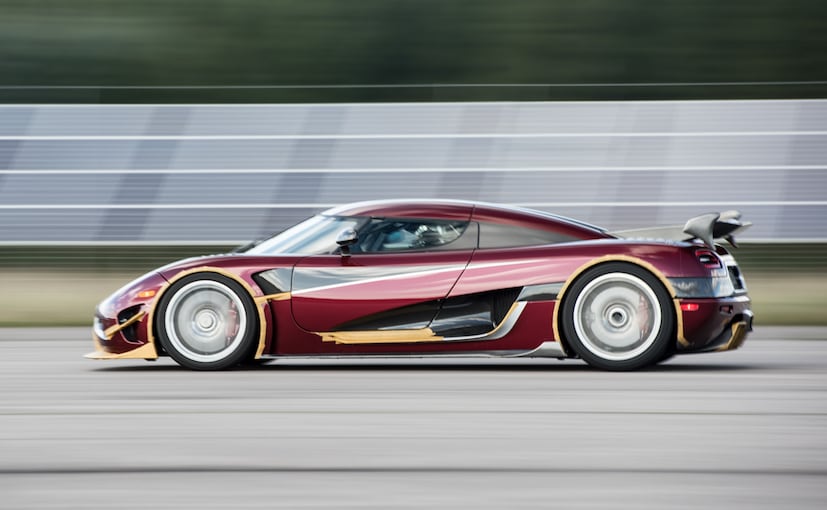 The whole point of records is that they are meant to be broken. It's the kind of motivation that makes the most competitive of us to step up the game for others. So, when the Bugatti Chiron went from 0-400-0 kmph in 41.96 seconds last month, all eyes were set on which car would manage to top this. That's some incredible feat anyway! However, little did Bugatti know that Swedish carmaker Koenigsegg, which broke the record earlier this week with the Koenigsegg Agera RS performing the same feat in 36.44 seconds, 5.5 seconds fewer than what Bugatti needed.
Koenigsegg test driver Niklas Lilja managed to achieve the incredible feat and the record was broken at an airfield in Vandel, Denmark. Not only was the Koenigsegg Agera RS faster across in the overall acceleration and braking time, it also hit 0-400 kmph in less time than the Bugatti – 26.88 seconds versus 32.6 seconds.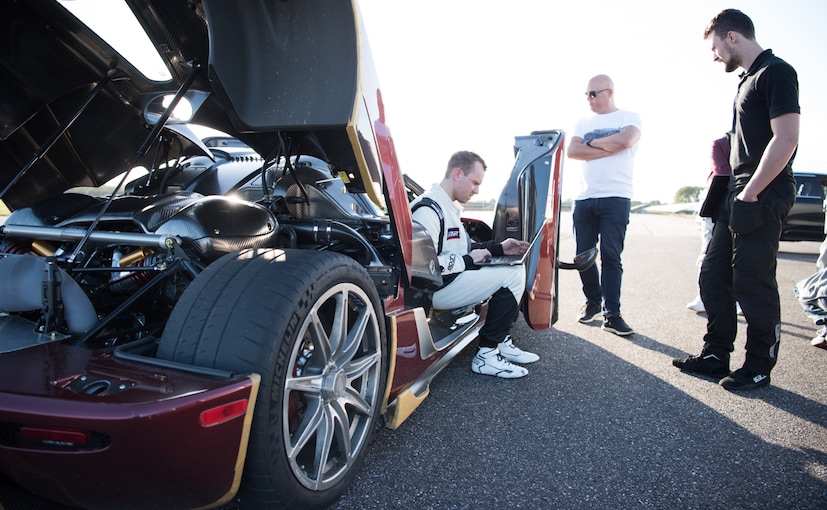 While you may think it was the automaker's idea to belittle Volkswagen's most priced offering; Koenigsegg says the run was made at the request of the car's owner who wanted to benchmark it against other hypercars.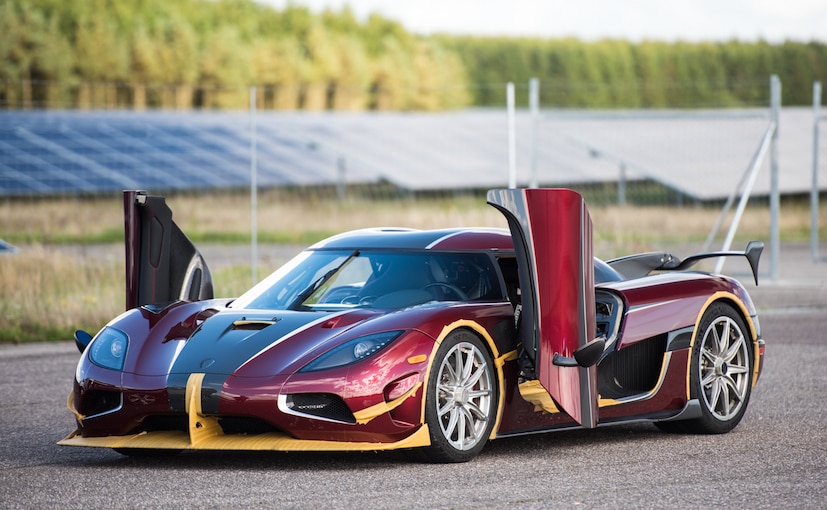 Interestingly, Koenigsegg Agera RS isn't the company fastest offering. That would go to the One:1. Nevertheless, the Agera RS is an absolute beast that draws power from a 5.0-litre twin-turbo V8 engine. With an optional engine upgrade, the hypercar makes up to 1360 bhp of power and 1370 Nm of torque. Koenigsegg also packs in a removal roll cage in the car.
["source=auto.ndtv"]