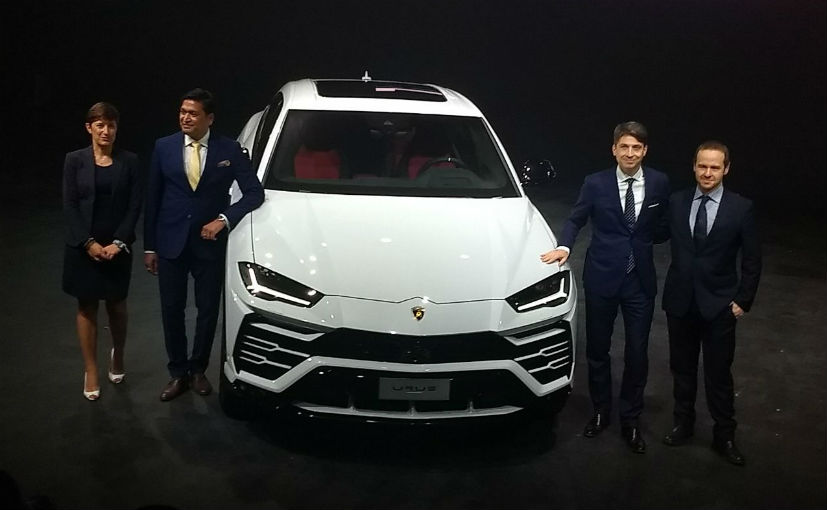 Lamborghini has launched the Urus SUV in India and has priced it at ₹ 3 crore (ex-showroom India). The Italian car maker's performance SUV has been in the making for a long time now and is only the second SUV in the company's history, as supercars had taken precedence. The Lamborghini Urus, however, distinguishes itself as a slightly practical car that is less demanding in its seating (it can seat five) and can be taken on broken tarmac as well.
We'd already told you all there is to know about the Urus and in fact broke the story that the company will launch the car in India just 38 days after the global premiere of the car. The newest Lamborghini is based on the MLB platform that underpins the Bentley Bentayga, Porshce Cayenne, and the Audi Q7.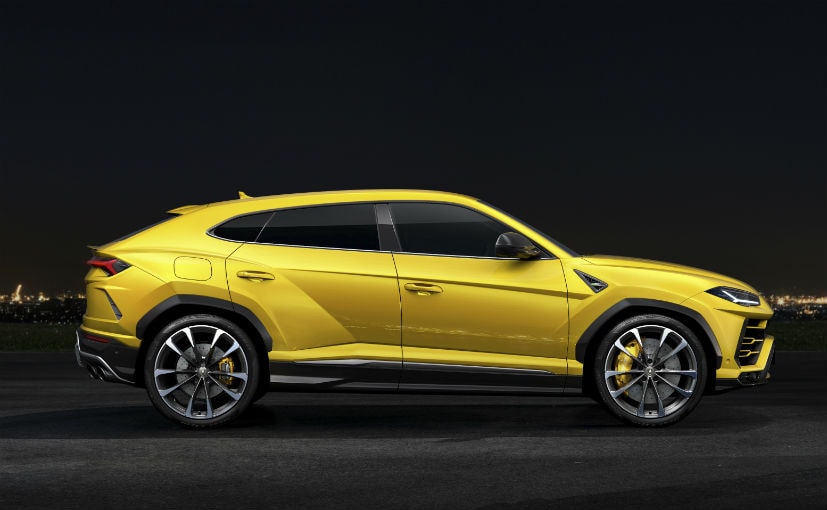 Sporting a front engined layout, the Lamborghini Urus gets a 4.0-litre Twin Turbo V8 engine, a first turbo in the automaker's history, which can easily find its place beside the Aventador and Huracan. The engine is tuned to produce 641 bhp and 850 Nm of peak torque, while the performance SUV can hit the 0-100 kmph in 3.6 seconds and 200 kmph in 12.8 seconds. The Urus has a top speed of 305 kmph, which is not bad at all for something that weighs 2.2 tonnes. Oh, by the way, the Urus is also the fastest SUV in the world. The V8 engine is paired with an 8-speed torque converter, and comes with a central torsion differential 4 Wheel Drive with torque vectoring rear differential.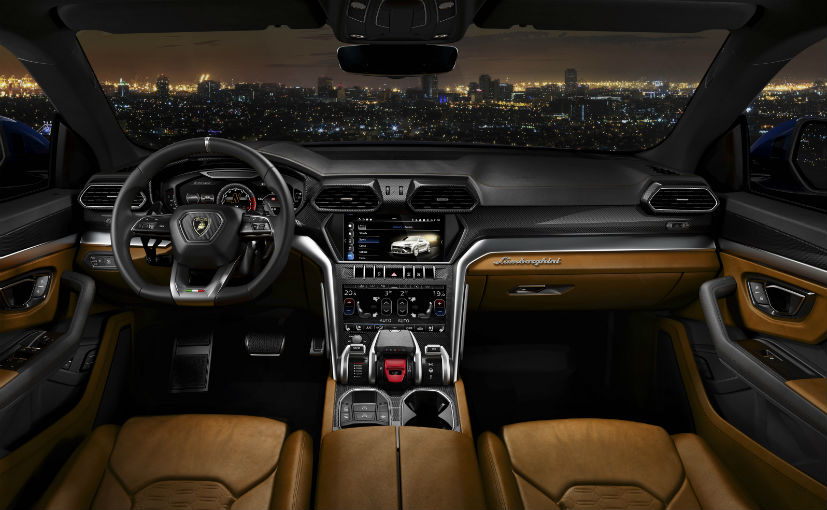 The suspension setup on the Lamborghini Urus is adaptive and can be adjusted to meet the race track requirements on that on irregular road surfaces. Braking performance comes from the massive 440 mm front and 370 mm rear carbon ceramic brakes. There are a host of electronic aids as well to keep all that power in control. The Italian SUV comes with 21-inch wheels as standard, which can be specced up to 23-inches. Lamborghini has also developed special tyres just for the Urus that promise more agility and race worthiness.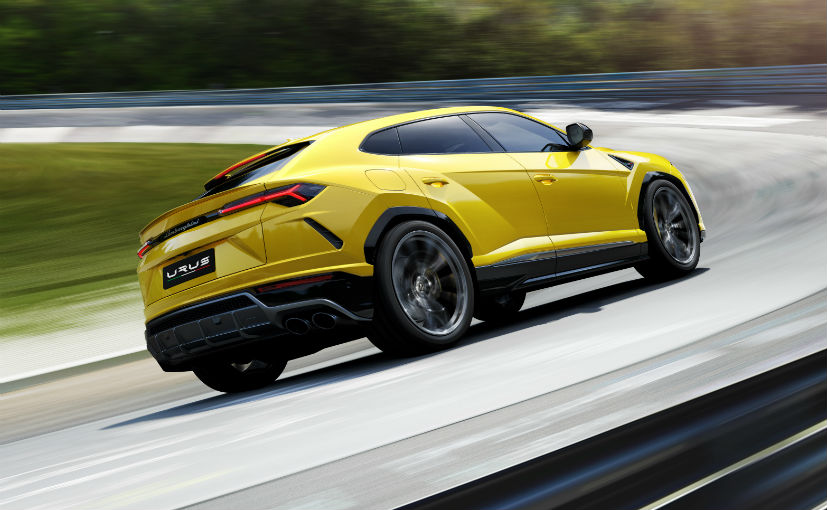 Lamborghini retains its extravagance with the Urus as well, but this one certainly looks a lot more practical. The rear doors are to blame for that. The front gets a chunky mesh grille and laser sharp LED headlights. The rear gets a coupe roofline with a raked windscreen. The LED taillights extend across the tailgate with the Lamborghini moniker in the centre and a diffuser sits at the bottom adding the aggressive sporty punch. The Urus has also grown wider at the rear over the concept and looks more Italian here.
["source=auto.ndtv"]