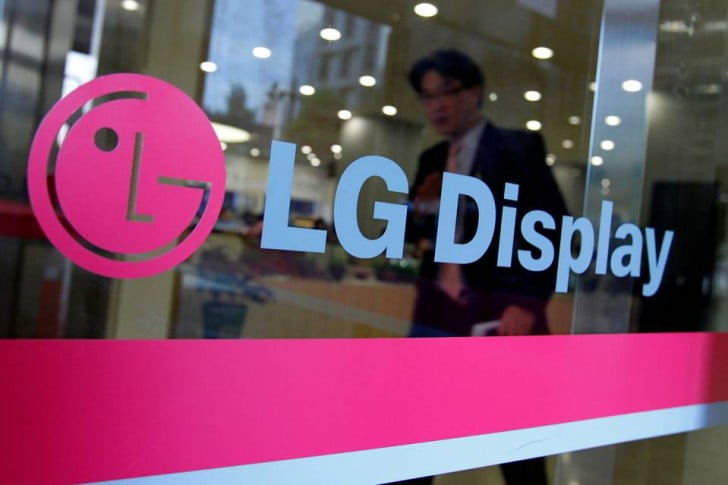 LG display has announced its latest mobile display. It sports the 18:9 aspect ratio, which is a first for a smartphone display, and a resolution of 2880×1440 pixels. Dubbed QHD+, the 5.7″ display is quite likely to be found on the LG G6.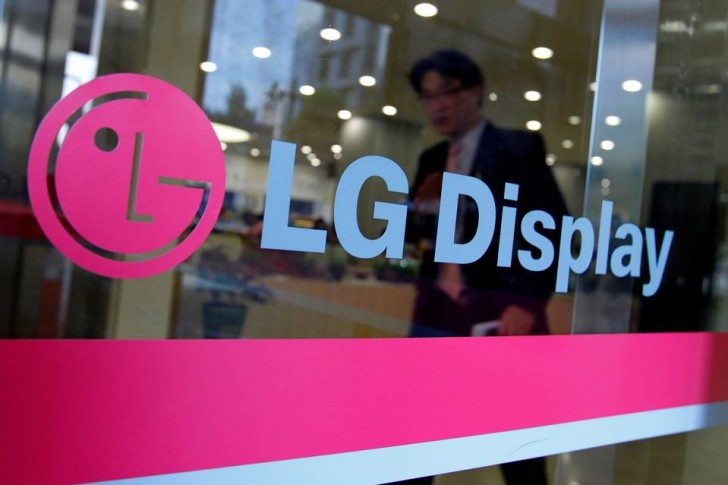 The new panel is thinner and lighter thanks to LG's in-TOUCH technology. It manages to fuse the display and touch panel matrices together. The QHD+ module is slim, too, as LG says it's less than 1mm thick.
Bezels are reduced by 0.2mm (20%) on top, and by 0.54mm (10%) on the left and right sides. This ought to put the LG G6 at an advantage compared to the competition.
Due to increasing consumer demands for bigger screens, LG Display developed the 18:9 aspect ratio display to provide more immersive viewing experiences.
Lastly, LG Display claims the outdoor visibility is also improved thanks to increased transmittance by 10%; all the while power consumption is down by 30%.
The LG G6 should be out at the end of February during the Mobile World Congress in Barcelona. The device would tout 564ppi, so we're quite excited to see it in the flesh.