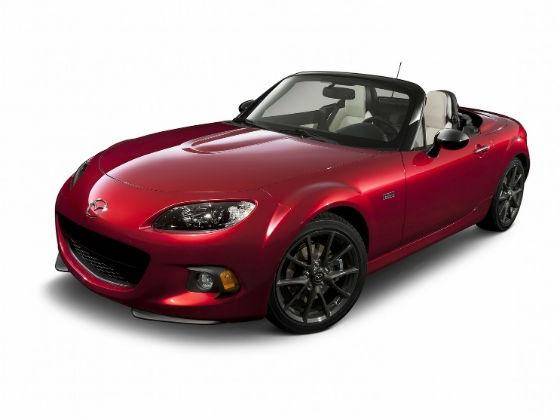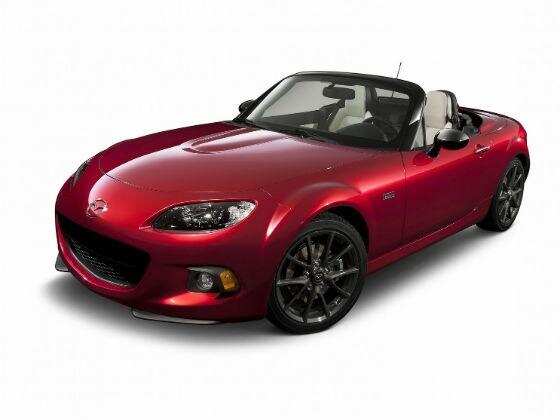 DETROIT: Mazda is recalling thousands of older sports cars to fix possible fuel line leaks and problems with the front suspensions.
The largest recall covers more than 69,000 RX-8s from 2004 through 2008.
The automaker says in documents posted Wednesday by U.S. regulators that a fuel pump pipe can crack and leak gasoline, possibly causing a fire. It was unclear if the problem has caused any flames or injuries.
Dealers will replace a fuel pump filter kit. Owners will be notified starting July 30.
The second recall covers 35,000 RX-8s from the 2004 model year. Cracks can develop in the front ball joint sockets, and the joint could separate from the socket. In that case the cars could not be steered. Mazda expects to notify owners starting July 30.
["Source-ndtv"]