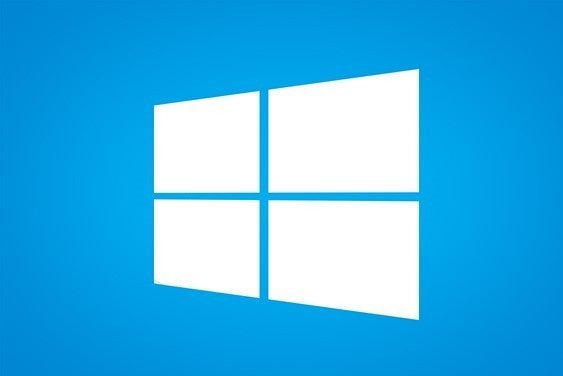 As July 29 gets closer and the free Windows 10 upgrade offer reaches its final days, Microsoft is pulling out all the stops in order to convince users to upgrade. It's even willing to give you a new laptop.
As spotted by Neowin, Microsoft retail stores are offering to install Windows 10 on any compatible machine for free. If the store's technicians don't complete the upgrade by the end of that business day, they'll give you a free 15-inch Dell Inspiron notebook.
The offer runs between now and July 29.
There is, of course, plenty of fine print. The free installation offer only applies to a single PC that's capable of running Windows 10 (If it isn't, you may be eligible for a $150 credit toward a new PC). You also need to check in your computer by noon for the offer to be valid. It's also limited only to the US and Canada, so customers of the Microsoft Store in Sydney are out of luck.
The story behind the story: This free PC offer is the latest in a series of highly aggressive moves Microsoft has made to get its users onto Windows 10. Its deceptive, malware-like pop-ups in Windows 7 and 8.1 effectively trick users into installing Windows 10, whether they want to or not. Windows 10 spiked in market share in June, seemingly as a result of these forced updates, but the company has since admitted that it likely won't hit its goal of having Windows 10 on one billion devices by mid-2018.
Disclosure: The author of this article provides copywriting services to TechSoup, a nonprofit organization that works with Microsoft and many other technology companies to provide nonprofits with technology products and services. His role at TechSoup does not influence his work for this publication.
["source-gsmarena"]