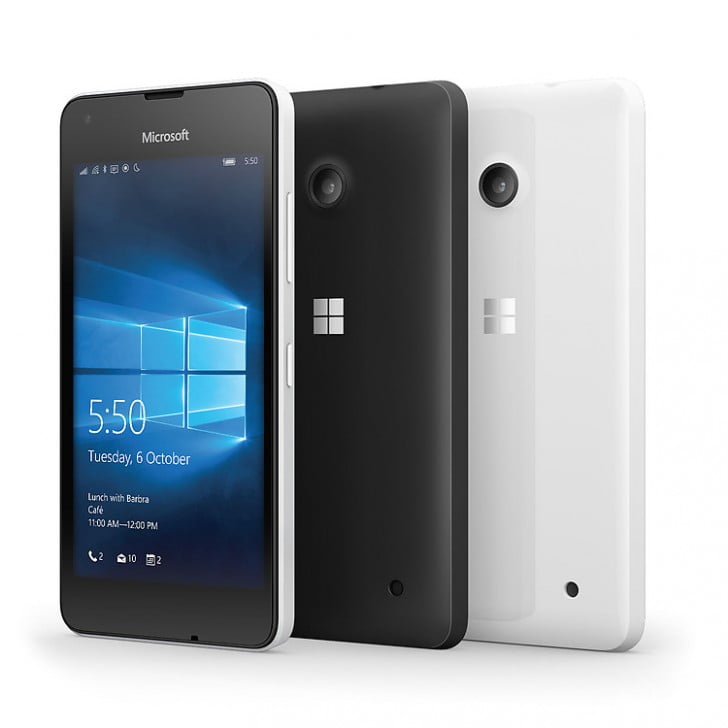 Back in October this year, B&H Photo was selling the Microsoft Lumia 550 for $60. A quick look at the retailer's website now reveals that the device is no longer available there. In case you missed the deal, you'll be glad to know that now Microsoft has given the device a price cut.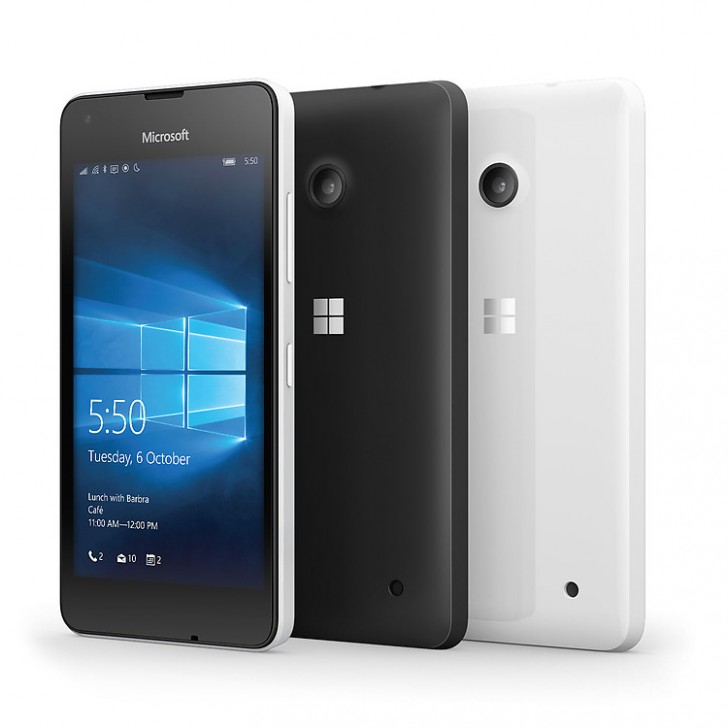 No, the price hasn't dropped to $60 this time, but at $69, it's not a bad deal either. Sadly – just like the Acer Liquid M330 – the Lumia 550 is also currently out of stock, so you'll have to keep an eye out to track when it's back in stock.
Available in both the US and Canada, the promo ends January 3. For more details, head to the Source link below.
source"cnbc"