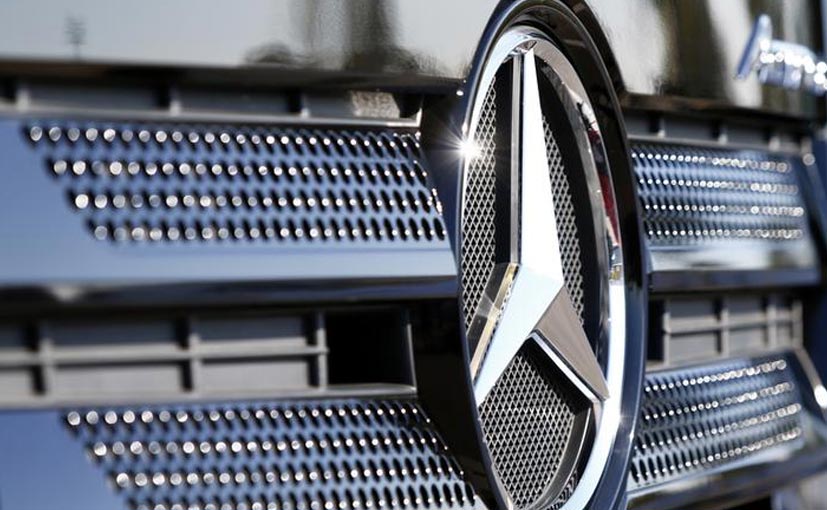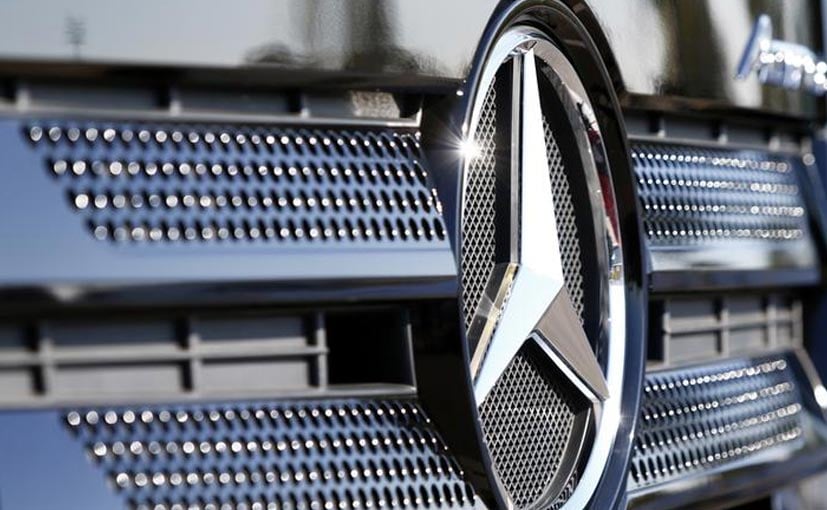 Mercedes-Benz announced a slew of After-Sales measures in an effort to assist the flood affected customers in Mumbai. The German car-makers has prepared a cross-functional task force from the after-sales team to support the customers whose vehicles have been affected in the sudden Mumbai inundations, on August 29. This cross-functional team is assessing the impact and preparing an action plan which is short to long term in nature.
Roland Folger, MD & CEO, Mercedes-Benz India said, "The sudden Mumbai floods were distressing and we hope the situation normalizes soon. As a customer centric brand, we wanted to extend our customers and our dealer partners in Mumbai, with immediate support in the areas related to Aftersales, including replacement of parts, service and also insurance claims. It is our utmost priority to get the customer vehicles back on the road, at the earliest."
He added, "We have formed a cross functional task force at Mercedes-Benz India, who are working at a war footing towards this. In addition, Mercedes-Benz India has decided to procure the required parts from Germany and Singapore by air and will not pass this extra shipping cost to our customers. We aim to provide complete peace of mind to the customers round the clock with our benchmark service standards."
Simultaneously Mercedes-Benz's partner Allianz Global is recovering the affected vehicles and the retail network teams have committed additional manpower to support the customers. In a customer centric approach, both dealers in Mumbai have offered to absorb towing charges for cars recovered via Allianz Global. Further, Mercedes-Benz India and its dealer partners from neighboring markets have come forward in deploying their trained technical experts to assist the Mumbai dealers in servicing the affected vehicles. This decision will reduce the lead time and result in faster repairs of the vehicles providing some relief to the customers.
Mercedes-Benz India is also offering discounts for spare parts. Daimler Financial Services India is also working on faster processing of insurance formalities of its insured cars. The insurance amount will vary depending upon the levels of damage incurred to the car, extent of engine damage and policy purchased by the customers.
["source=auto.ndtv"]