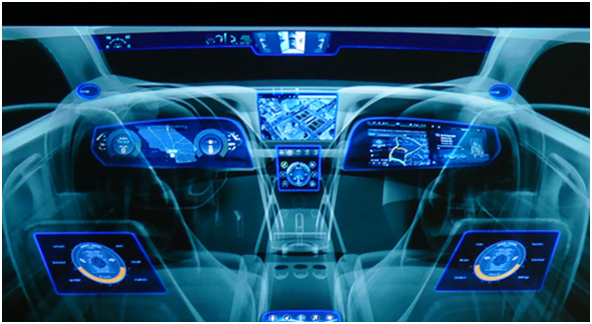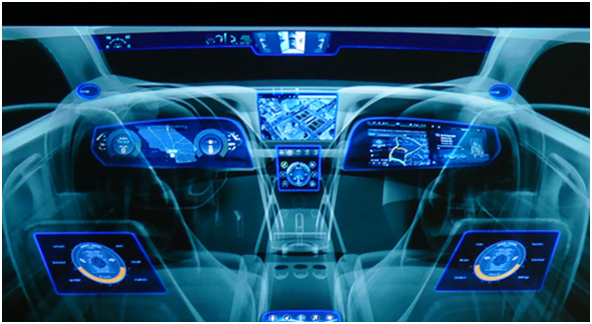 Technology is developing rapidly and the extent is far reached, undoubtedly, and the automobile industry is no exception to it. The automobile sector has continued to advance fast over the last few years. Hence, if a person buys a car now, he can expect loads of features and other gadgets to come in by default or as an option, for sure.
But don't be mistaken. These latest technologies won't cost you a fortune as several features are even available as standard on many passenger vehicles. Though there are certain features that are still elusive to the high class cars and you will have to wait or will have to spend a significant chunk of money to acquire them. Here is the list of features that you can look forward to if you are looking to buy a car in this year.
Adaptive suspension
It is all about comfort, isn't it? Gone are the days when you had to compromise on your comfort to get your favourite car. In those days, if a car offered you a hard suspension, you would have to live with it without having to do anything about it, unless you don't consider changing the car itself.
Earlier, adaptive suspension was limited to sports vehicles only. But nowadays, the demand for newer technologies have forced the automobile making companies to stuff in these features in regular or high-end passenger cars.
Mostly, there are two type of suspensions you can switch to – Comfort and Sport. All of this, at the click of a button. So now, you don't have to go through backpain on rough roads.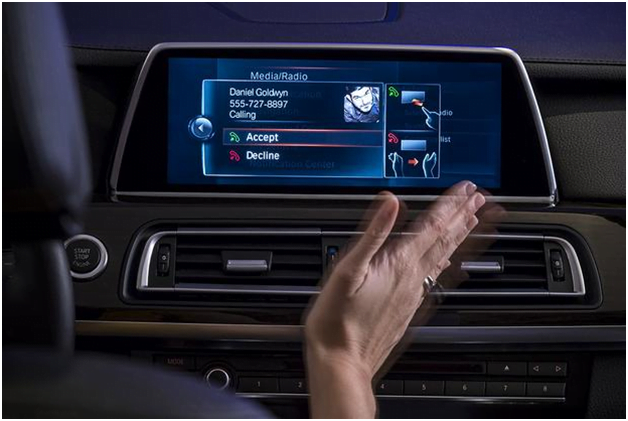 Safety comes first – a widely used phrase since ages. And this exactly is the reason why brakes are not limited to discs nowadays and the number of airbags have been increasing. But don't you think getting your eyes off the road to control the AC or the navigation could be fatal?
Of course it is. To curb these possibilities, various automakers are now adding gesture control on their touchscreen infotainment system so that you don't have to look down each time you need to change the song, just swipe your fingers across and you are done. Safe, isn't it?
Electrocution
Accept it or not, electrification of cars are the future. Soon, we will be witnessing the decline of an era, the era of ICE (internal combustion engine) units. There are already loads of cars available with an electric drivetrain that can greet you with a big smile and save you bucks on refuels. Moreover, these will even support a greener environment by being light on the atmosphere.
Automakers like Tesla Inc., Mercedes-Benz, etc. have all got their hands on electrification of cars strong and are ready to embrace the latest trend. However, there are still some countries (like India) where electric cars are not popular at all. For them, a mixed drivetrain system, called the hybrid power plant, awaits.
Autonomous safety
No, I am not talking about autonomous cars. I have saved the best for the last. Autonomous safety on cars are no longer restricted to top class cars and super cars. Even the higher trims of passenger cars will also fetch you these features.
Imagine how good would it be if your car could sense its distance with the car in front and speed up or slow down accordingly? Or generate autonomic brakes if it detects some kind of collision with another car?
All of this is a reality now. Honda Civic, a regular passenger car, can now stop itself it senses a possibility of any collision. The new generation of Hyundai Elantra will get you back on your lane if it senses that you are slowly straying to the next lane.
Self driving (autonomous)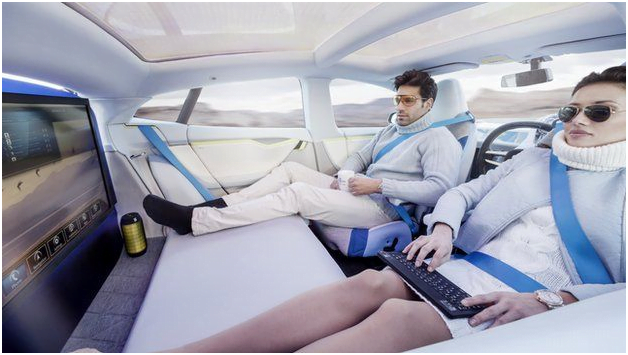 Last, but not the least, it is the autonomous technology that has presently taken the auto industry by a storm. However, this feature is still elusive to the luxury cars or the cars that you need to pay a little extra for.
Although complete autonomous cars are still on the testing phase, some popular names in the auto industry like Mercedes-Benz, Volvo and Tesla have already started feeding its cars with the lower levels of autonomous driving, where the car would need human assistance to operate.
Tesla Inc., the latest talk of the town, have indeed excelled in this sector and its Autopilot can be considered superior to others. However, Volvo's Pilot Assist System is no mud in the game and is a wonderful thing to have while you are on the long highway trips.
Summing up
Technologies are dynamic and over a certain period of time, look obsolete. But if you have been a close follower of the automobile world, you will understand the above mentioned features and developments are here to stay. The versions may change, but the system will still be the same for a very long period of time now.
It is very hard to say if everyone can adapt to these new technologies quickly. But at the same time, let's not forget that these features are will offer us the comfort and convenience that we often demand for, just like the advent of automatic gearbox, which was welcomed strongly over manual units.