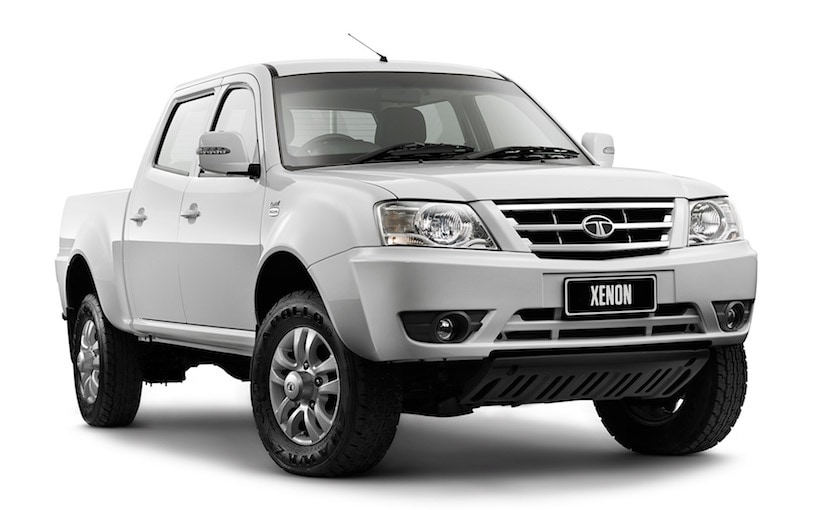 Having extended the GST benefits for its passenger vehicle customers, Tata Motors has now announced that it will be extending benefits under the new tax slab towards its commercial vehicle business as well. Following the roll out of GST, the company has decided to pass on the entire benefit to customers on the ex-showroom prices. Tata's commercial vehicle range for cargo with a price reduction between 0.3 per cent and 4.21 per cent, while commercial vehicles for passenger transportation will see a reduction between 0.6 per cent and 8.2 per cent.
In a statement, Tata Motors – Head of Commercial Vehicle Business Unit, Girish Wagh said, "We wholeheartedly welcome the initiative by the Union Government for introducing GST thereby bringing in one uniform tax across the country. This will bring about significant gains to the country's economy and advantages for the stakeholders while enhancing the ease of doing business. We are confident that the post-GST price reduction will enable the customers to bring down their cost of operations and in turn, boost demand."
The reduction in prices should help Tata Motors' efforts towards improving commercial vehicle sales. The company recorded positive numbers in June 2017 on a month-on-month basis. While sales were still 2 per cent lower when compared to June 2016, it was a sign of growth for the automaker having seen dwindling numbers back-to-back in the first half of this year. The improved sales were cited due to ramp up in the production of BS-IV vehicles and the overall production increase across different segments.
With respect to passenger vehicle sales, Tata Motors witnessed a drop of 5 per cent in June 2017, after what has been a largely positive year for the carmaker. The company cited uncertainty over the new GST norms as the main reason for its drop in sales. However, with an overall price reduction across its passenger vehicles, expect volumes to pick up once again. The Indian carmaker is also gearing up to introduce its much awaited Nexon subcompact SUV around the festive season.
["source-auto.ndtv"]