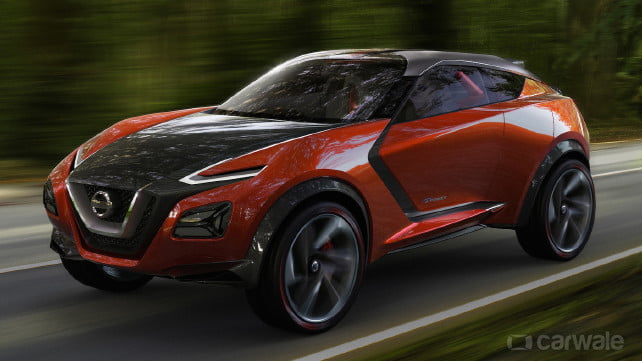 Thanks to the Renault-Nissan alliance's 34 per cent acquisition of Mitsubishi, we can get to see the development of more affordable hybrid and electric vehicles in Europe.
Nissan told reporters that a plug-in hybrid vehicle that's based on tech from the Outlander PHEV could make its way to Europe. Nissan, just like everybody, is pushing to gain a hold of a fully electric line-up in the years to come. However, the introduction of plug-in hybrids is crucial, as it is the first step that buyers in Europe need to taste before they move over to fully electric vehicles eventually.
Nissan's European R&D boss, Takashi Shirakawa, said "We welcomed Mitsubishi Motors into the Nissan family, and they already have the Outlander PHEV. The next-generation product range may be shared with that, but this is just the beginning of the discussion as nothing has been decided yet."
Nissan showcased the Gripz concept at the Frankfurt Motor Show in 2015, and added that it would be powered by a hybrid system which uses a petrol motor to power the electric motor, like in the Nissan Leaf. Even if Nissan does not bring the Gripz concept to reality, their future hybrid may definitely be based around this compact design as the brand strongly believes most European customers are keen to having a smaller EV.
Stay tuned to CarWale for more news on Nissan's hybrid plans in the months to come.
source"cnbc"