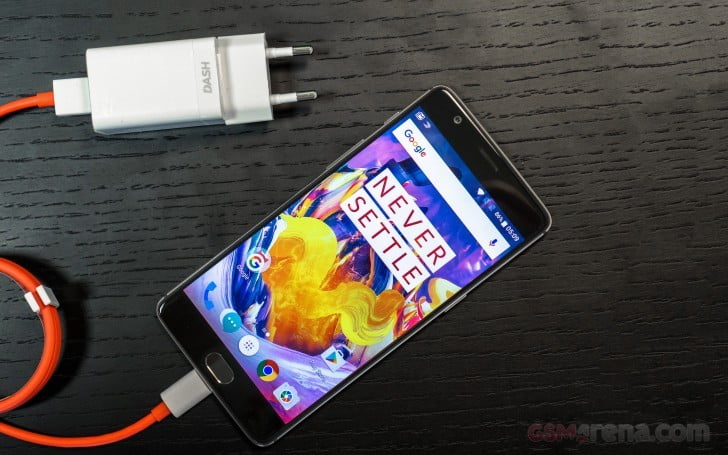 The OnePlus 3T was a hit, which combined with limited production capacity meant that you had to pre-order and wait for months to get your hands on one.
Things are finally picking up as two weeks ago the Gunmetal 64GB version of the 3T was made available for immediate dispatch to EU and North America.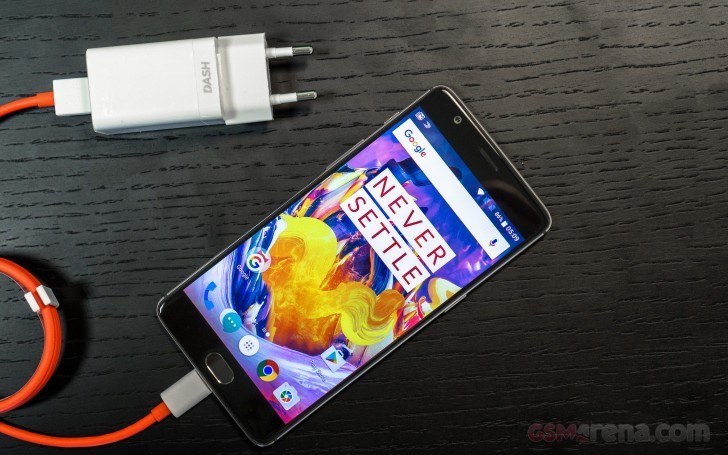 Today is the lucky day for those looking for the Soft Gold version. It has finally become available for immediate dispatch.
The phone could be purchased from the OnePlus Store for €439. There's no word when the 128GB device will be available since it is currently out of stock.
source"cnbc"