A new software update has started rolling out today for the OnePlus 2. It's not going to change the underlying Android version unfortunately (so no Marshmallow for you), but it does come with some bug fixes and improvements.
Chief among the latter is the added RAW support for the preinstalled OnePlus Camera app. RAW image capture has been supported in third-party apps ever since a previous update in September of last year, and now this is finally part of the built-in app as well.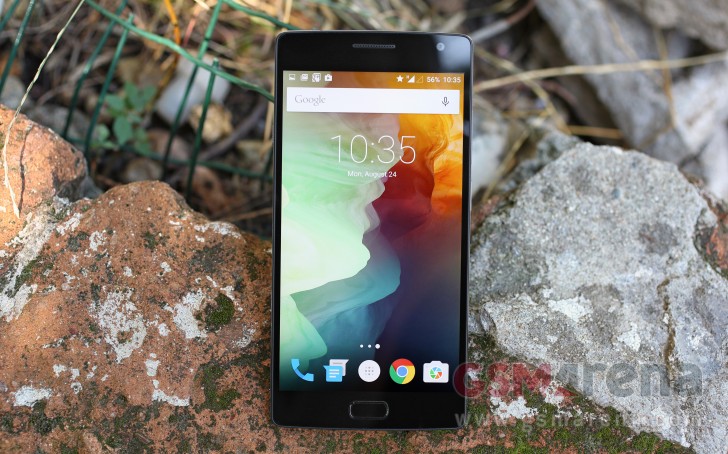 You'll also find that compatibility for Bluetooth devices and Ultra SIM has been improved, along with a GMS 3.0 upgrade. Roaming issues should have been mitigated, Romanian language support has been added, as well as some security patches. Finally, a fix has been deployed for an occasional image corruption issue in OnePlus Camera.
As you might expect, the rollout will be incremental, so it may take a few days (or even weeks) for the update to reach your OnePlus 2 unit. But it is on its way, so all you can do is wait.
["source-gsmarena"]